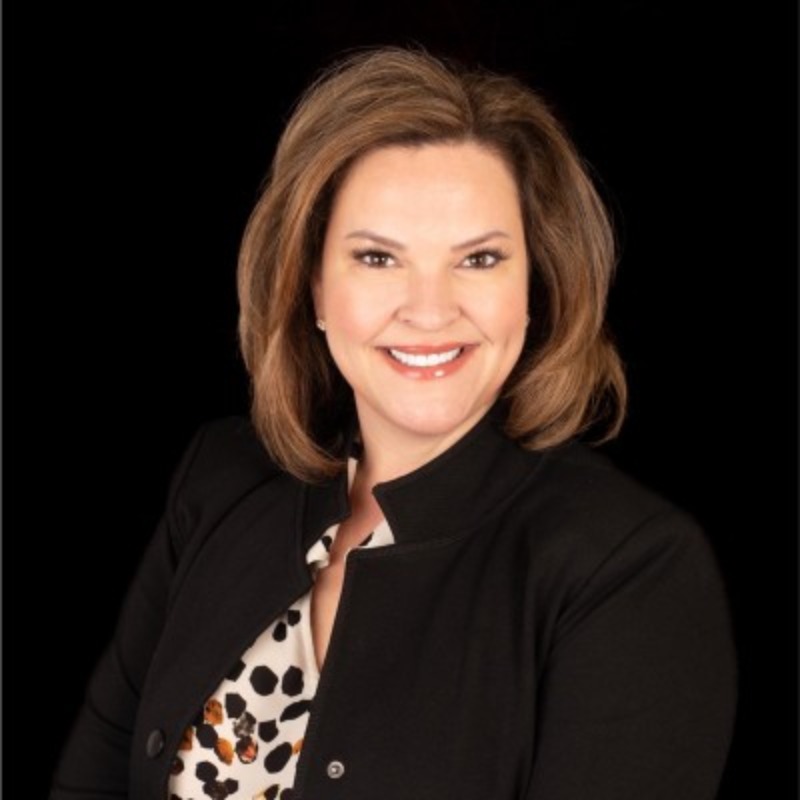 Amy Horowitz, VP of the Data Governance Sales Specialist, Informatica
Amy Horowitz is the VP of the Data Governance Sales Specialist team for Informatica. With more than 20 years of leadership experience in the technology industry, Amy's passion around Data Governance and Data Intelligence led her to Informatica. Amy's role at Informatica is to help customers realize the transformative power of data with the Informatica Intelligent Data Management Cloud- specifically with Data Governance.
Prior to Informatica, Amy spent over a decade in IT Leadership as well as leading Enterprise Sales teams. Amy is a native Texan who loves all things Data! Outside of work, Amy spends time mentoring students and participating on an Advisory Board at Texas State University for the CIS program. Amy is based in Austin, TX.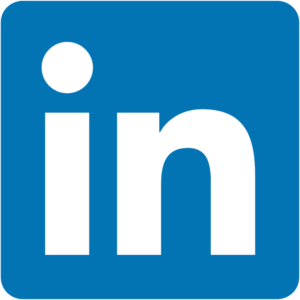 Back To 2023 Speakers
Back To Session Information