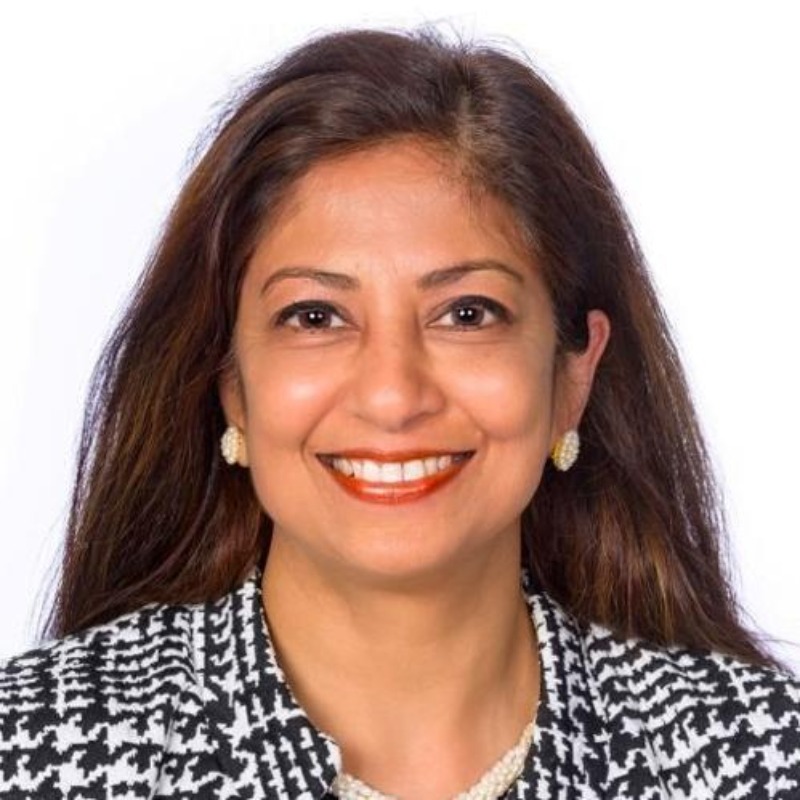 Anjali Gupta Reddi, Chief Data Officer, Dow Jones
Anjali Gupta is the Chief Data Officer at Dow Jones and is part of the Executive Leadership team. Anjali is a global executive with  strategy and technology experience in managing the end-to-end lifecycle of a data business.
She has over two decades of experience in the fast-paced world of data and analytics, leveraging artificial intelligence/machine learning, cloud and data engineering technologies. She has delivered customer centric AI/ML analytics products to drive  revenue and operational efficiencies at global organizations.
Her expertise includes P&L, data engineering, data governance, data sourcing, client development and building high performance teams.
At  Dow Jones, Anjali is leading the company towards improving the collection and usage of Dow Jones data and driving deeper insights to inform business strategy, fuel subscriber growth, advertising revenue and guide decision making.
She is responsible for overseeing the overall data organization, owning the vision and cohesive strategy for data and analytics as well as further innovating the Dow Jones data platform.
Previously, Anjali served as Global Data Governance Officer for Citigroup's Commercial Bank where she implemented the enterprise data and analytics strategy and revamped the data engineering platform for scalable delivery of client analytics in digital channels.
Prior to Citigroup, Anjali was the Head of Analytics Strategy and Governance at Dun & Bradstreet, where she oversaw execution of artificial intelligence strategy to create innovative analytics products.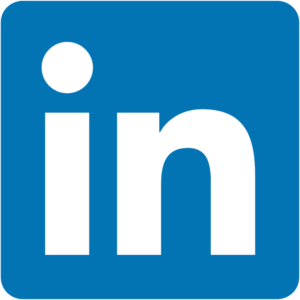 Back To 2023 Speakers
Back To Session Information