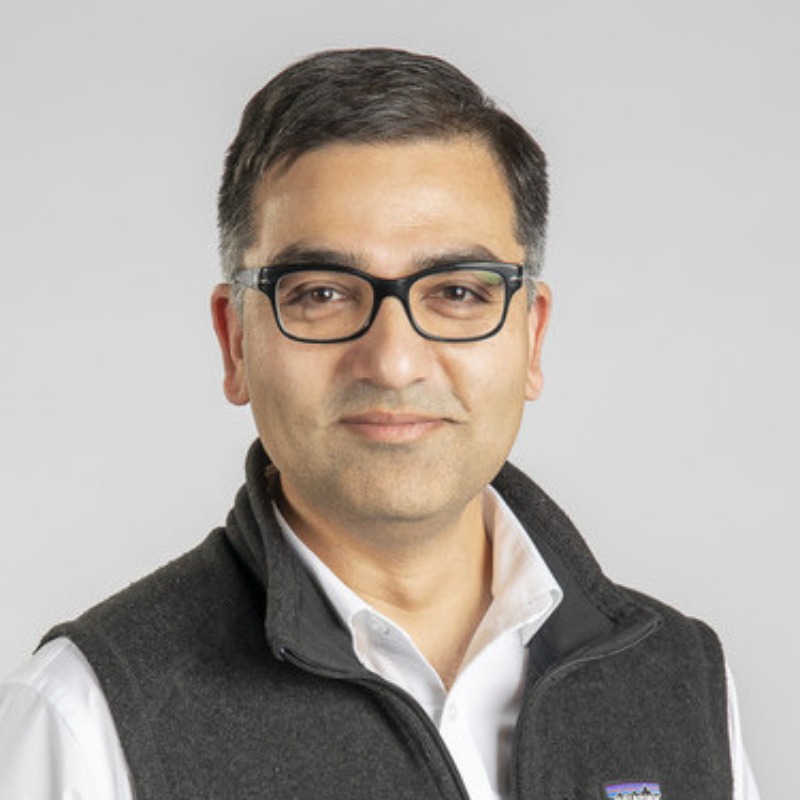 Ansh Kanwar, SVP Technology, Reltio
Anshuman ("Ansh") Kanwar is Senior Vice President of Technology at Reltio. He leads the building and testing of Reltio's multi-cloud core platform, as well as data domain-specific solutions. He is also responsible for critical non-functional capabilities, such as scale and performance.
Ansh has extensive experience in product management, agile software development, security, cloud computing, data center and network infrastructure, and devops-at-scale. Over the last 20 years, he has held numerous senior technical and management roles, including at Citrix Systems, where he served as Vice President for technology operations, and LogMeIn, where he served as Chief Technology Officer. Recently, he was the GM, products and technology at Onapsis. Ansh has a Bachelor's in Computer Engineering from Delhi University, an MS in electrical and computer science from the University of California, Santa Barbara, and an MBA from the MIT Sloan School of Management.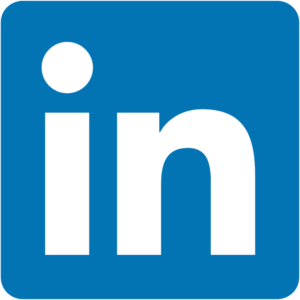 Back To 2023 Speakers
Back To Session Information