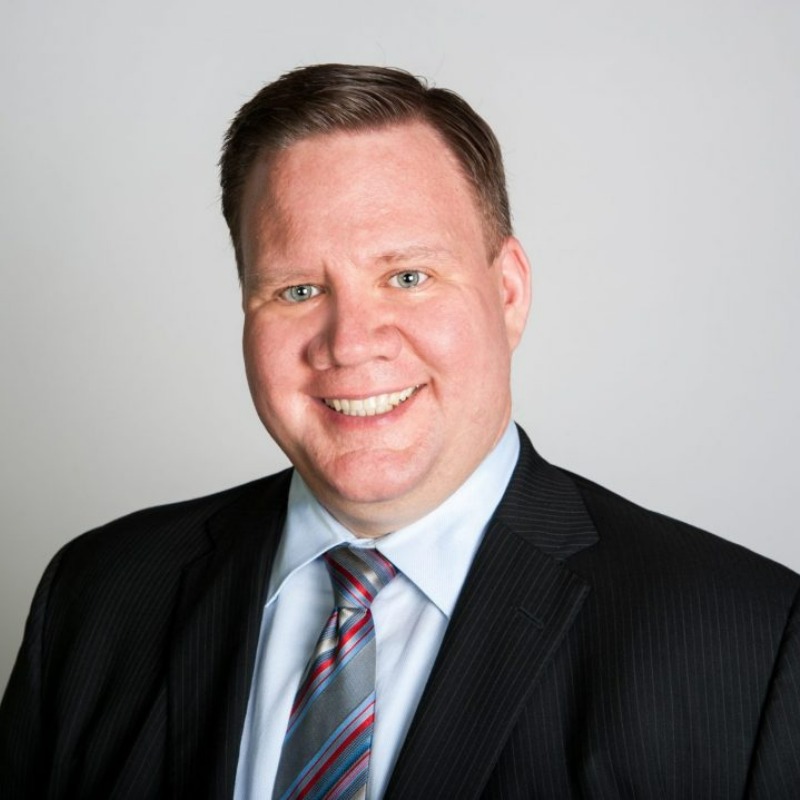 Anthony Algmin, Founder, Algmin Data Leadership
Anthony J. Algmin is a data leadership professional who has led data transformations in many industries with roles as a consultant, data architect, program lead, Chief Data Officer, and entrepreneur. He is the author of the first published book on data leadership: Data Leadership: Stop Talking About Data and Start Making an Impact!.
Anthony is currently the Convergence Platform Program Lead at AbbVie, building a massive data and knowledge analytics platform transforming how R&D discovers and develops new medicines. Anthony has had over 100 public speaking appearances and is one of DATAVERSITY's most popular online training instructors. Anthony earned a bachelor's degree from Illinois Wesleyan University and an MBA from the Kellogg School of Management. He lives with his wife and three children in suburban Chicago.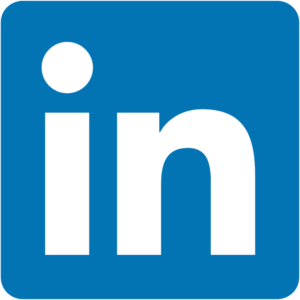 Back To 2023 Speakers
Back To Session Information