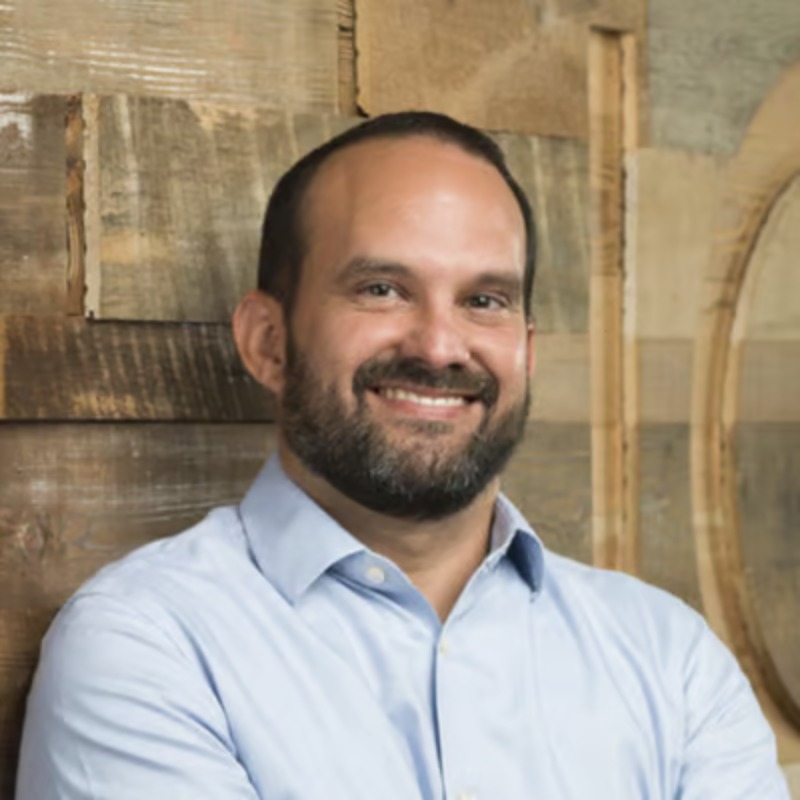 Ariel Rodriguez, VP of Data Science and R&D - Scuba Analytics
Ariel Rodriguez is Scuba's VP of Data Science and R&D, where he leads product experimentation and machine learning initiatives to expand Scuba's product reach and capabilities.
Prior to joining Scuba, Ariel was the Head of Real-Time Analytics Solutioning at JPMorgan Chase, where he lead agile data science teams leveraging real-time data, advanced analytics and machine learning to redesign customer experiences and achieve sustainable operational efficiencies.
Other roles held include: Head of Data Science at Jornaya, a customer journey data company, now part of Verisk; Product Leader of the behavioral analytics platform at Mobiquity, a digital consultancy and cloud solutions provider, acquired by Hexaware; and predictive modeling roles at other companies in technology and financial services.
He is a graduate of Stanford University and the University of Puerto Rico; an INFORMS Certified Analytics Professional; a HITRUST Certified De-Identification Professional; officer of the Philadelphia Chapter of INFORMS; and a board member of Drexel University LeBow's Business Analytics Advisory Council.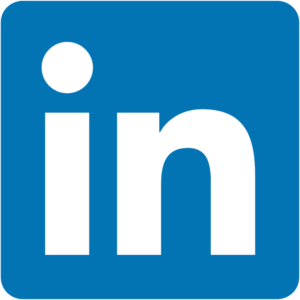 Back To 2023 Speakers
Back To Session Information