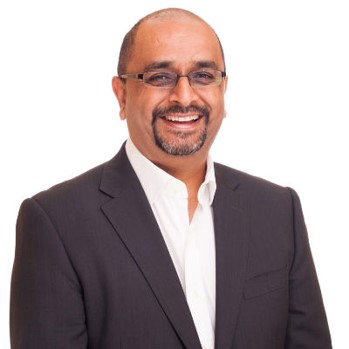 BAZ KHUTI, PRESIDENT, MODAK USA
Baz is the President of Modak Analytics, a leading modern data engineering company, where he leads the company's growth strategies in the US for life science and healthcare insurance customers.
Prior to this role, Baz co-founded and was CEO of QiO Technologies an industrial sustainability company focused on reducing carbon emissions.
Baz has held senior executive positions at GE, Emerson Electric, and Invensys. He has developed software platforms from conception to commercialization and received recognitions from Gartner, Frost & Sullivan, Oracle, Dell, BIO-World IT, and Cloudera for his innovations, partner development, and product strategy.
He holds six industrial patents, a BA in Business, and an MSc in Computer Science.
Back To 2023 CFP Editorial Board
Back To 2023 Track Producers