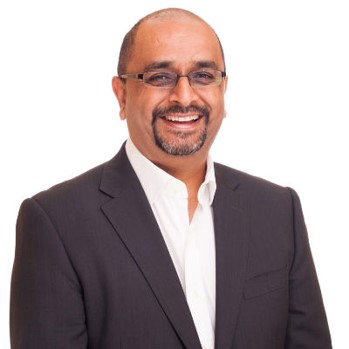 BAZ KHUTI, PRESIDENT, MODAK USA
Technology and business executive, Baz has held senior leadership positions at GE (CTO Cloud), Emerson Electric (EVP, Emerson Network Power; Chief Architect, Emerson Electric), and Invensys, now part of Schneider (Chief Architect). Baz has brought market-leading software products from idea to industry standard, with six industrial software patents and won several prestigious industry awards.
With over 30 years of technology experience across the UK, the US, and Asia, Baz has a proven track record of developing software platforms and industrial applications at scale through the architecture and design of pioneering technologies. He holds an MSc in computer science.
Back To 2023 CFP Editorial Board
Back To 2023 Track Producers