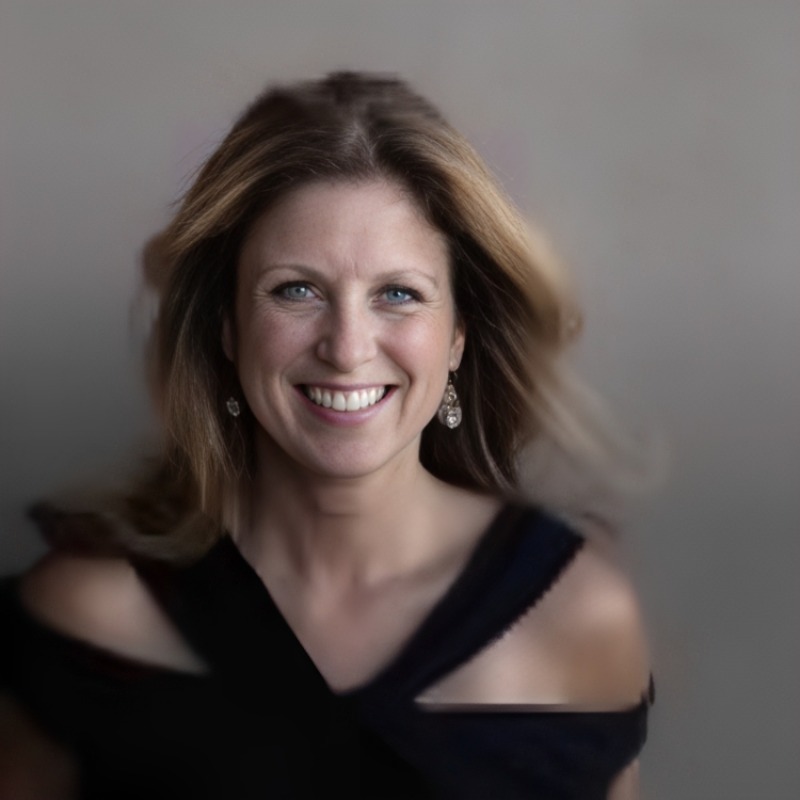 Beth Montag-Schmaltz, Senior Partner, West Monroe
Beth Montag-Schmaltz is a Senior Partner in West Monroe Partners Operations Excellence practice. ​​ ​Beth is a recognized researcher, practitioner, innovator, and thought leader in the field of change management. Throughout her 20-year professional journey, she has designed, and managed complex change management programs for countless strategic and high-risk corporate initiatives. Beth uses her wealth of knowledge, experience, and creative energy to guide organizations and their leaders through uniquely tailored change processes designed to produce concrete returns on their investments.
Today, Beth is pioneering advances in two unique areas of change management: developing best practices for measuring and tracking change initiatives across the enterprise and building sustainable, change-capable organizations. A respected industry author of articles and white papers, Beth provides companies with the unconventional wisdom to reach and often exceed their business goals.
Prior to West Monroe, Beth was a co-founder of 71 & Change, co-founder and partner at PeopleFirm where she built a thriving change practice and oversaw all components of their change management solution. Before starting PeopleFirm, she was a Vice President in charge of Hitachi Consulting's Global Organizational Change Management Practice.
Beth has a Bachelor of Arts in Communications and minor in Psychology from Baldwin-Wallace College in Ohio and an Executive MBA from the University of Washington. ​
WHAT MAKES BETH DIFFERENT
Beth enjoys traveling, wine tasting, walking/hiking/jogging and spending time with family and friends.
WHERE BETH MAKES AN IMPACT
Beth is a founding board member of the PNW Chapter of Association of Change Management Professionals (ACMP) and is responsible for establishing the first US-based regional ACMP community of change practitioners. She lends the same energy that she brings to her work with West Monroe to the Board of Big Brothers and Big Sisters of Puget Sound.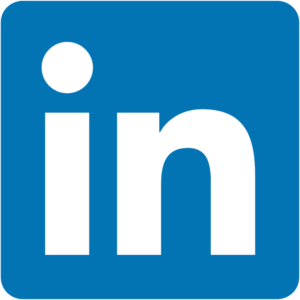 Back To 2023 Speakers
Back To Session Information