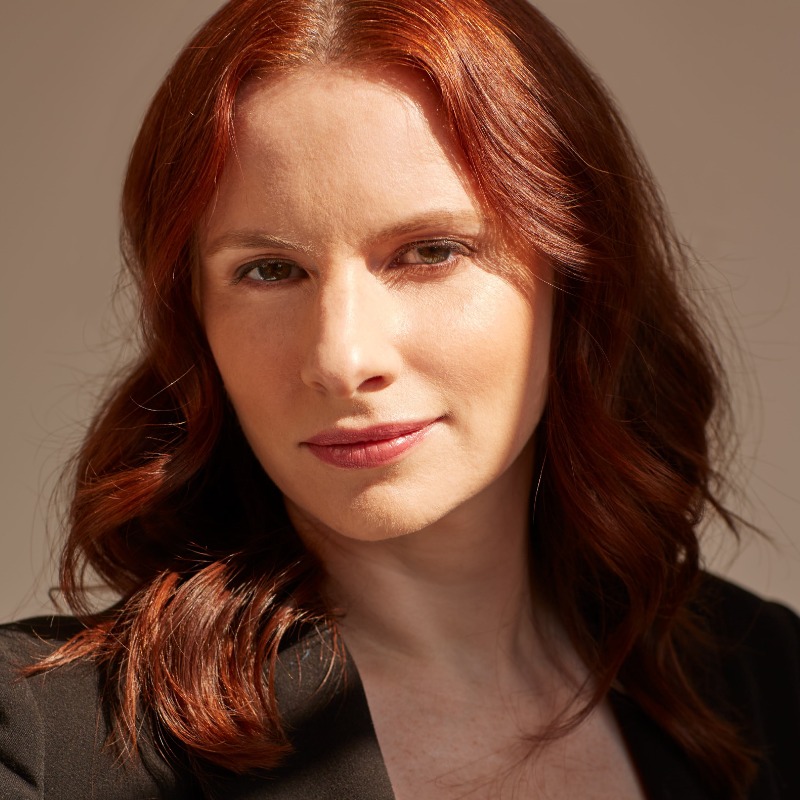 Catherine Miller, CTO, Flatiron Health
As CTO of Flatiron Health, Cat Miller leads an organization of over 400 technologists, working to reimagine the infrastructure of cancer care. A software and data engineer by training, Cat has over a decade of experience in data-focused startups and nine years growing an engineering team at Flatiron, through acquisition and beyond.
Cat lives in NYC where she tries and fails to see every play that hits a Broadway stage.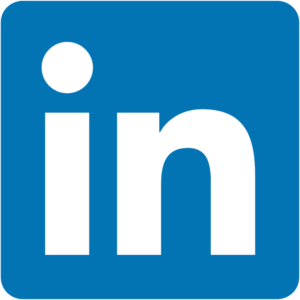 Back To 2023 Speakers
Back To Session Information