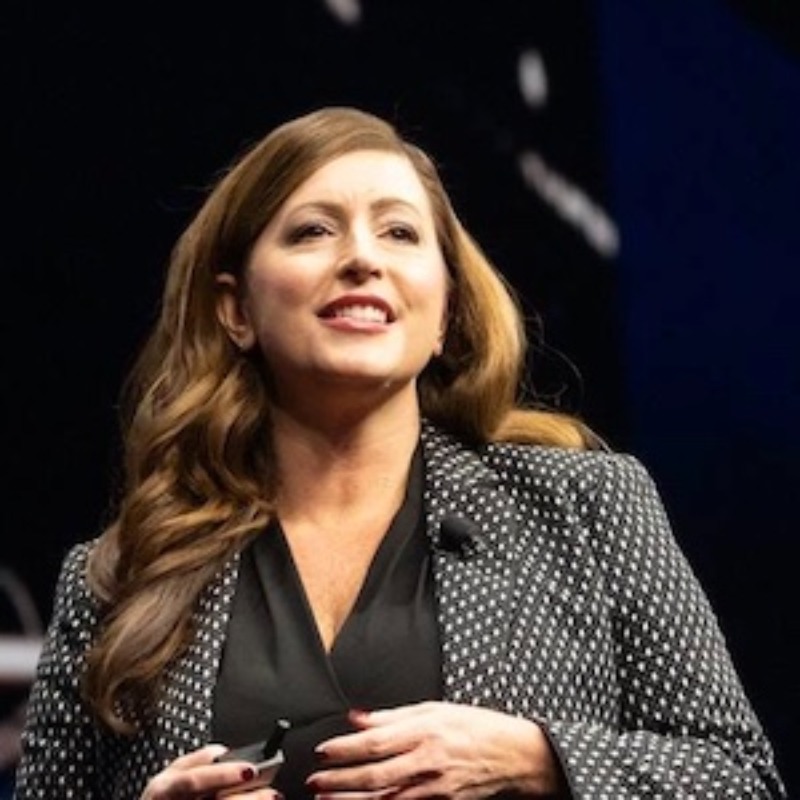 Danielle Beringer, Advisory Managing Director, Lighthouse, KPMG
Danielle is an enterprise technology executive and data integration strategist driving high-performance agile teams to deliver business value. Her career emphasis over the last 20 years is application development, holistic data management, next-generation analytics, artificial intelligence/machine learning innovation, and cloud modernization. She is presently a managing director in the KPMG Lighthouse practice, focused on the KPMG Modern Data Platform and sales engineering for go-to-market—positioning data and analytics services with clients and expanding data-related alliances.
Prior to KPMG, Danielle served as the regional data officer for Nissan Americas, leading Data and Analytics, Enterprise Architecture, DevOps, and Cloud Delivery. Danielle's experience as a software engineer has been a driver for success throughout her progression into technical leadership and creating a data-driven culture. Her passion for advancing data accessibility and collaboration at scale is based on unifying business and technology teams to work on strategic data initiatives. Danielle is an advocate for data literacy, persona-based technology enablement, and adoption of privacy engineering at scale.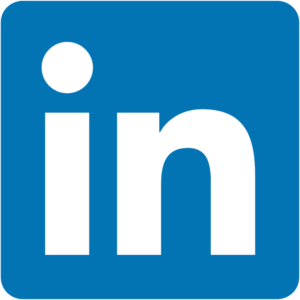 Back To 2023 Speakers
Back To Session Information