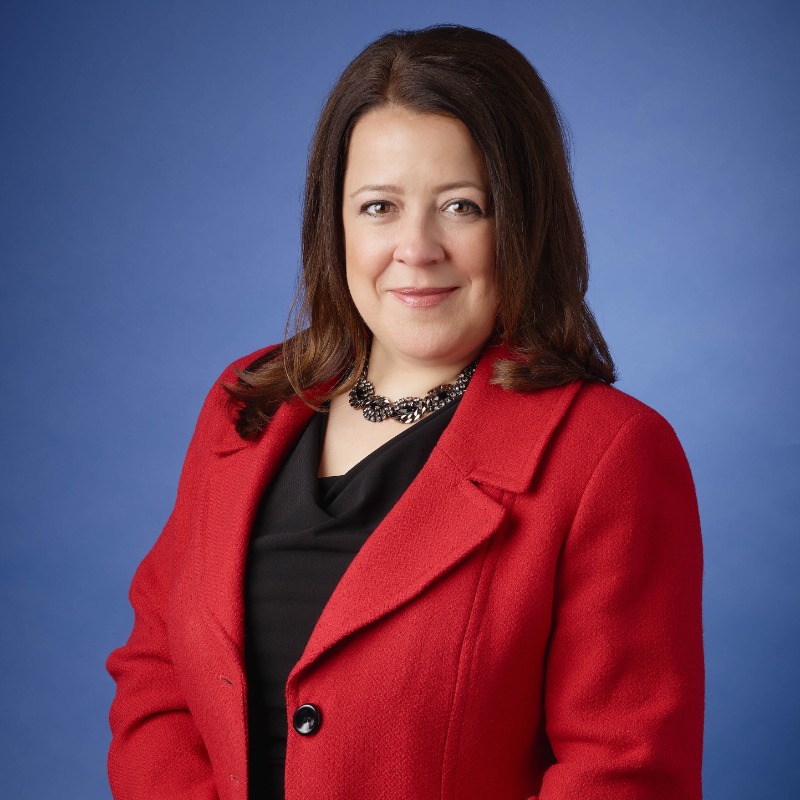 Della Shea, Executive Board Member, isCDO
Della Shea is a recognized authority on privacy, digital ethics, data management security and data protection. With more than 20 years of executive experience solving complex data challenges within and across the financial services industry, Della has built a reputation of bringing the "art of the possible" to life by weaving ethical data innovation practices into product development and operations. As Chief Data Governance and Privacy Officer for Symcor Inc., Della was responsible for leading the organization's Privacy, Digital Ethics and Data Governance functions as well as Enterprise Risk Management. Under Della's leadership, Symcor was recognized internationally with the Privacy Innovation Award presented by the International Association of Privacy Professionals and was named Canada's Information Security Executive of the year. Prior to joining Symcor, she was the Director of Privacy and Information Risk for the Royal Bank of Canada where she provided strategic direction that helped launch many of the Bank's digital initiatives.
Della holds a Masters of Business Administration degree from the Kellogg School of Management (Northwestern University), and a Bachelor of Business Administration degree from Acadia University. She serves on several academic and industry boards including the International Society of Chief Data Officers, (isCDO), the Information Accountability Foundation, Council of Chief Analytics Officers, Council of Chief Privacy Officers (Conference Board), the Manning School of Business (Acadia University) and former International Association of Privacy Professionals Advisory Board member (IAPP) and conference chair. Della frequently presents at prestigious academic and industry conferences including the International Conference of Data Protection and Privacy Commissioners and the MIT Chief Data Officer and Information Quality (MITCDOIQ) Symposium and has appeared before the House of Commons Standing Committee in Canada, to advise on the topic of 'Privacy and Digital Government Services.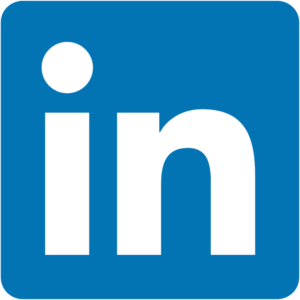 Back To 2023 Speakers
Back To Session Information