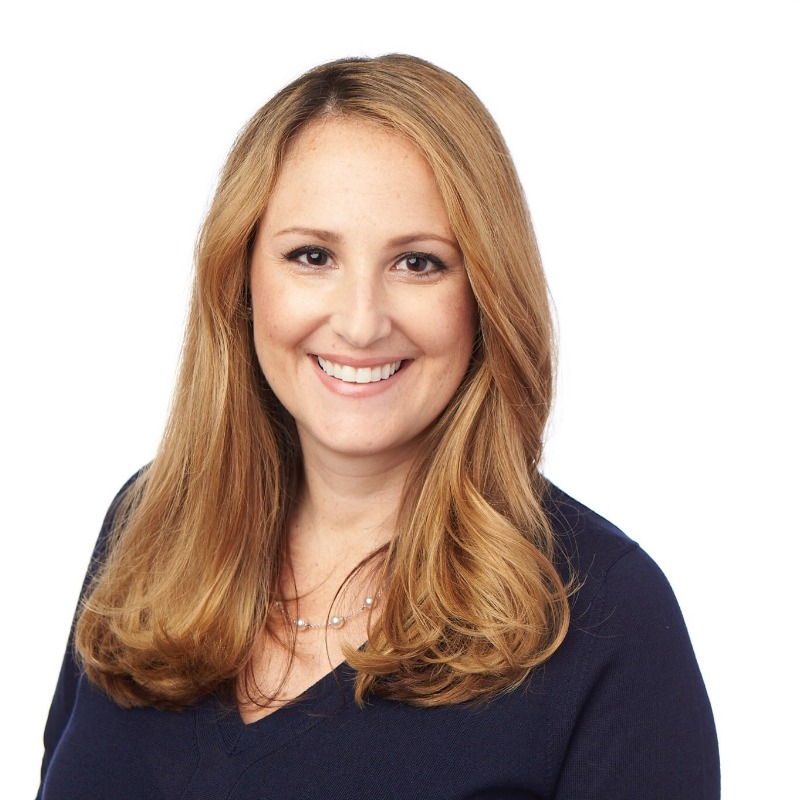 Diana Schildhouse, Chief Analytics & Insights Officer, Colgate-Palmolive
Diana Schildhouse is the Chief Analytics & Insights Officer at Colgate-Palmolive, where she is leading Colgate's data & analytics transformation, bringing together advanced data and analytics capabilities with deep people insights to drive growth and innovation in how Colgate designs, markets, and sells its products and how it engages with its consumers.
Prior to Colgate, Diana was Senior Vice President of Global Strategy, Insights, and Analytics at Mattel. In this role, Diana led an organization focused on integrating the voice of the consumer with actionable advanced analytics. She built Mattel's first team of data scientists, advanced Mattel's data strategy, and pioneered large scale advanced analytics capabilities focused on marketing, media, new product development, customer and retail. With her team, she also led the development of enterprise-wide strategic planning for Mattel, with a focus on driving transformation, innovation and growth.
Previously, Diana was Senior Director of Strategy and Market Research for Westfield, a global shopping center developer. Her team analyzed opportunities for acquisition, investment and merchandising. Diana began her career at The Walt Disney Company in corporate finance.
Diana holds an MBA from Harvard Business School and B.S. in Business Administration from the University of Southern California. She lives in New York with her husband, two children, and goldendoodle.
Back To 2023 Speakers
Back To Session Information