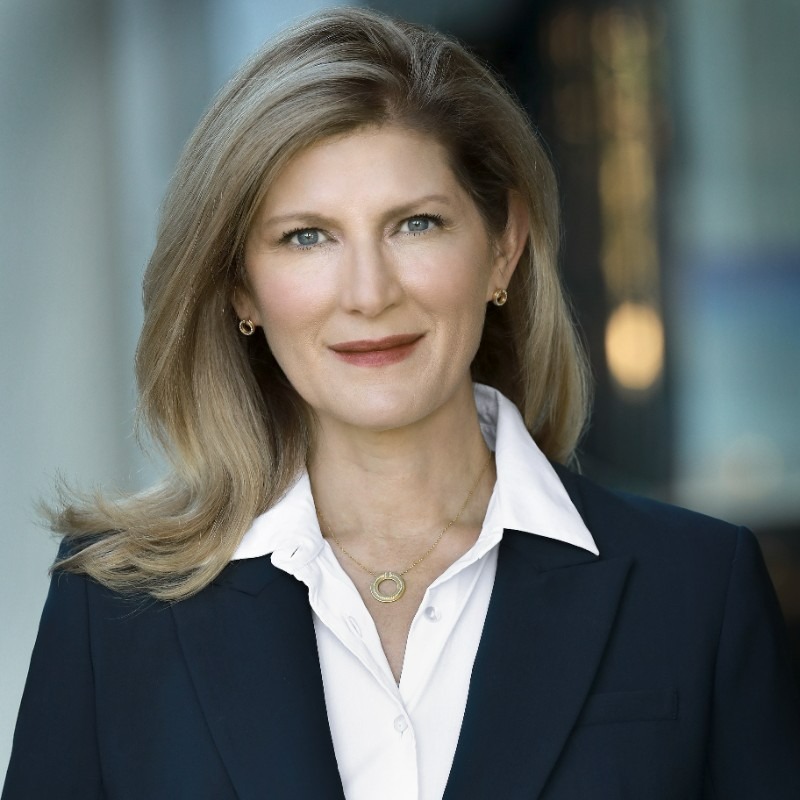 Diane E. Schmidt, Corporate Chief Data Officer, London Stock Exchange Group
Diane Schmidt has more than 25 years of experience in data management with a proven record of successes in developing governance, operations, technology, analytics, and transformation programs.
Prior to joining London Stock Exchange Group (LSEG) in June 2018 as the Head of Enterprise Data Governance, Diane held a Managing Director role with a data management and architecture consultancy, a director role at the Department of Treasury Office of Financial Research, and the role of Chief Data Officer at Freddie Mac. In her current role as the Corporate Chief Data Officer, Diane is responsible for the implementation of a corporate data strategy, enterprise data policy framework, business data processes and associated tools to transform and improve behaviors in support of a mature, data driven culture within Corporate Functions.
Diane has a PhD in Computer and Information Sciences with a focus on Information Quality, an MS in Information Management and is an active member of numerous data management industry forums including Board Memberships with the Enterprise Data Management Council and the Arkansas National Science Foundation.
Diane has received frequent awards for her business achievements including a University Dissertation Research award, CDO Magazine list of Global Data Power Women, and Exchange data person of the year by Waters Technology.
Back To 2023 Speakers
Back To Session Information
Back To 2023 CFP Editorial Board