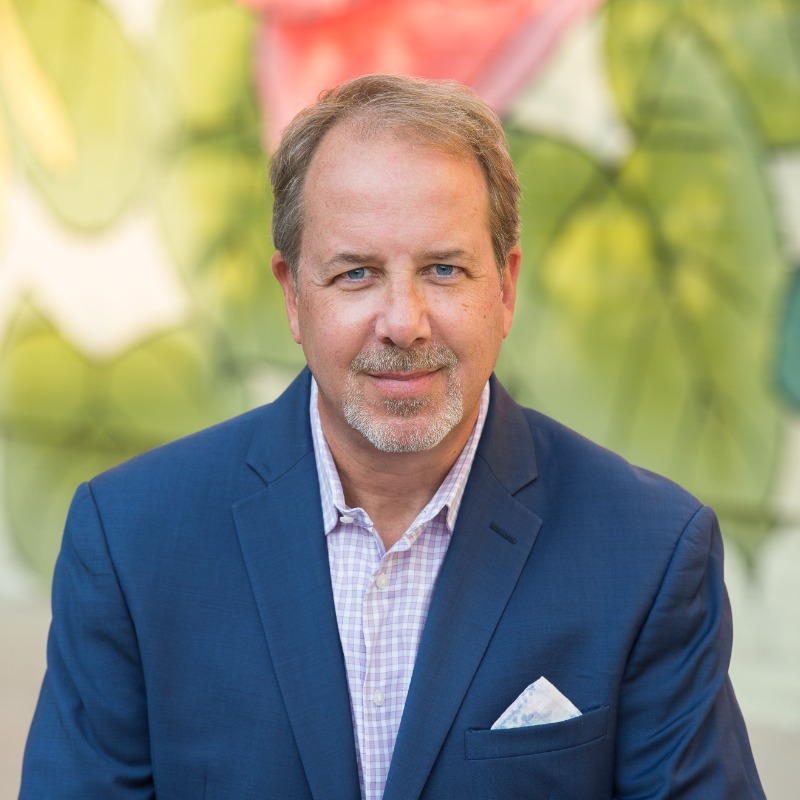 Douglas Laney, Innovation Fellow, Data & Analytics Strategy, West Monroe
We all recognize that monetizing data creates advantage in a digital economy, yet few understand how to do that well. Doug does—in fact, he originated the field of "infonomics" – the economics of information. His innovative ideas have helped organizations uncover billions of dollars of untapped value in their data assets.
Many senior IT, business, and data leaders have sought Doug's expertise on the topics of data monetization and valuation, data management and governance, open and syndicated data, analytics best practices, and big data-based innovation. He is a frequent featured speaker at industry conferences and author in The Wall Street Journal, Forbes, and The Financial Times, among other journals. Today, he uses his knowledge to raise the level of data fluency across our organization and create offerings related to data value and valuation.
Prior to joining West Monroe, Doug was a distinguished analyst with Gartner's Chief Data Officer Research & Advisory team and a three-time recipient of Gartner's annual Thought Leadership Award. In a previous role, he launched and managed the Deloitte Analytics Institute. He earned a bachelor's degree in software engineering and business administration from the University of Illinois at Urbana-Champaign.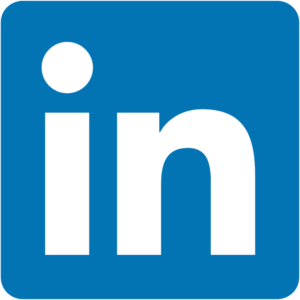 Back To 2023 Speakers
Back To 2023 CFP Editorial Board
Back To Session Information