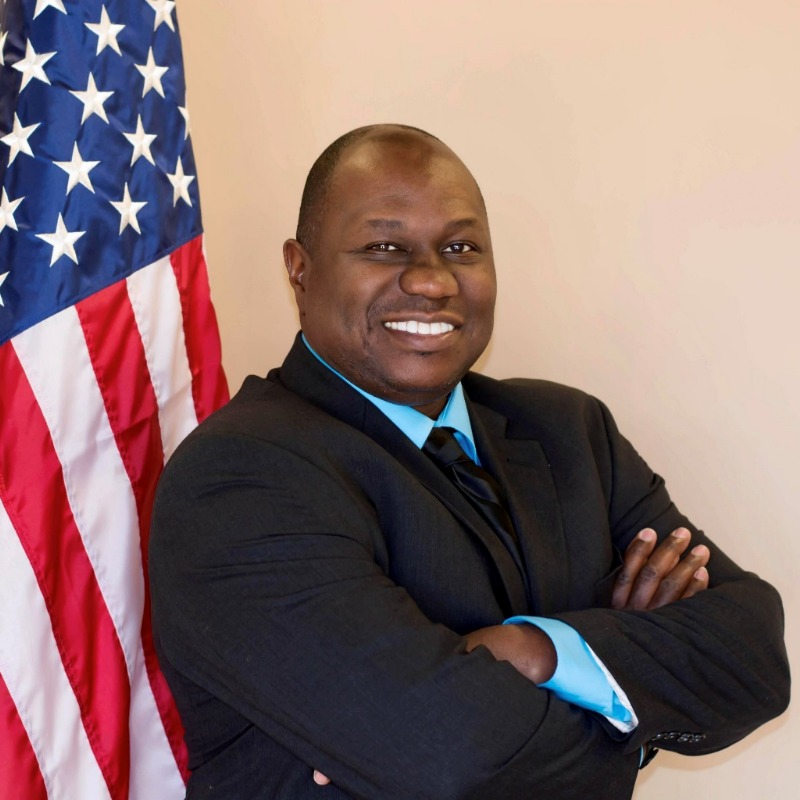 Dr. Eric Nelson, Metrics and Data Scientist, SAIC
Eric Nelson is currently the Metrics and Data Scientist for SAIC's corporate data operation. SAIC is a fortune 500 Information Technology Services company based in Reston, Virginia. Eric is engaged in the implementation of SAIC's Cloud Native Data Platform that puts Data Management, Data Governance, Master Data Management and Cloud Native concepts at the forefront.
Prior to coming at SAIC, Eric worked at Acxiom, a data aggregator, as a Consultant within Acxiom's Global Consulting Group for 10 years and in Research and Development for 8 years. Before that, Eric worked for seven years in various law enforcement agencies in Arkansas.
Eric Nelson holds a PhD degree in Integrated Computing and MS degrees in Computer Science and in Information Quality, and is skilled in software development. Eric understands the decisive importance between a strong structural design and data architecture and how they will influence a successful implementation. In addition, Eric is skilled in analyzing the measurements of data and in determining solutions to ensure that the data quality remains at an acceptable level. Eric has helped to develop several Entity Resolution tools as well as Data Quality tooling and Data Quality Scorecard.
Back To 2023 CFP Editorial Board