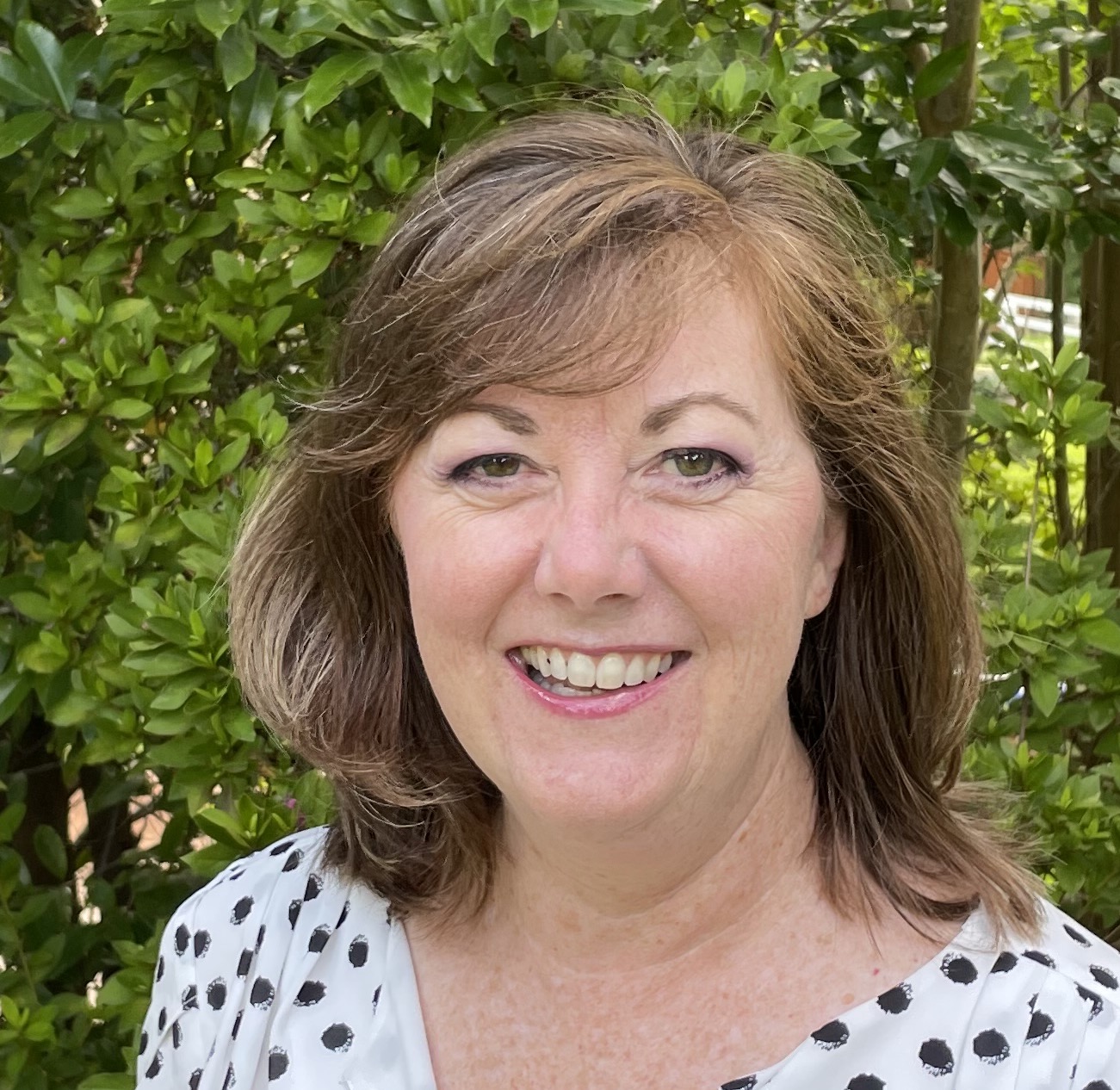 Dr. Sydney Heimbrock, Chief Industry Advisor for Government
Dr. Sydney Heimbrock works at the nexus of customer experience, human capital and process improvement to drive organizational transformation in government. She has designed and implemented numerous high impact programs across a diverse range of mission areas to reconnect employees with the people they serve and engage them in creating a culture of continuous improvement. Drawing on research she conducted as a d.school Civic Innovation Fellow, Sydney founded the Innovation Lab at OPM, scaling it from a small, internal facilitation
team of two people, to a $ 6M, 30-designer-strong educational hub that trains thousands of Federal, state and local civil servants, and regularly wins industry recognition for its impact on the citizen experience. Following her senior executive service, Sydney joined Deloitte to spread
customer strategy and applied design across Federal, state and local governments.
Most recently she joined Qualtrics, an Experience Management provider, to serve as Chief Industry Advisor for government. Sydney has held various Federal executive positions including leadership of the President's Management Agenda workforce initiatives under Presidents
George W. Bush and Barak Obama. She has global experience transforming governments through investments in workforce development and policy reform. Sydney's professional
expertise includes measurement and evaluation; human centered design and design education; leading and managing creative teams; strategic foresight and continuous process improvement; human capital strategy and management; leadership and workforce development; public policy analysis and public management. Dr. Heimbrock holds degrees from Stanford, Syracuse, London School of Economics and Miami University of Ohio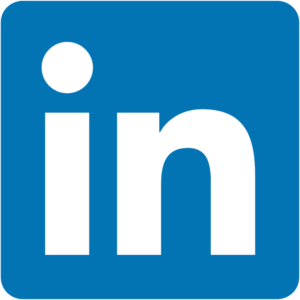 Back To 2023 Speakers
Back To Session Information