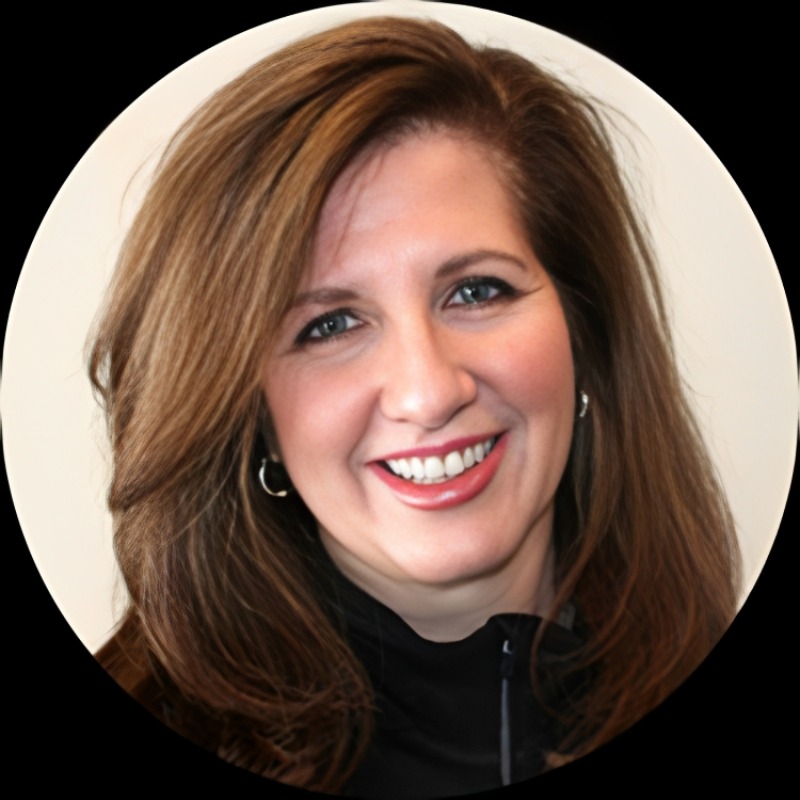 Elizabeth Barrette, Finance and Risk Leader for Master Data, Dun & Bradstreet
A 30-year veteran of the data and technology space, Liz Barrette is Dun & Bradstreet's Finance and Risk Leader for Master Data and she also leads Dun & Bradstreet's Advisory Services organization. Liz previously served in the role of Distinguished Architect – Master Data where she provided guidance and support to hundreds of Dun & Bradstreet's clients of all business types and sizes such as IBM, Microsoft, Dell, Google, Verizon and Amazon. Prior to this as a practitioner for nearly a decade, Liz led or participated in several Global Master Data programs often as a customer of Dun & Bradstreet's.
Liz's unique experience and deep knowledge allow her to advise on innovative strategies for Master Data, enterprise data architecture, closed loop processes, hierarchies, data governance, and data stewardship. Her renowned expertise and pragmatic approach make her a highly sought-after resource for guiding companies in the areas of change management and digital transformation.
Currently, Liz and her team of Data, Analytic and Technical Experts support every level of Application to Enterprise Data Management for all types of environments ensuring Dun & Bradstreet's data and insights are the foundation that powers Data Management programs and fuels the most successful business decisions around the world.
Liz has a BA in Mathematical Economics and Computer Science with Honors from Wheaton College, MA.
Back To 2023 Speakers
Back To Session Information