Business analysts, data engineers, and data scientists spend a large amount of time finding data, validating data, and manipulating data for productive use. Organizations struggle with the "single source of truth." The complexity and cost of fragmented and redundant data wrangling are often invisible, but they make analytics projects less effective and they result in lost productivity and lower worker satisfaction.
To create value from data, business, and IT teams must communicate in a common vernacular that bridges data, technology, and organization silos. By unifying technical metadata with business knowledge and context, and linking data dependencies across different systems, a semantic layer equalizes data knowledge and improves data usage and data quality within an organization. This is the building block of a data-driven organization.
In this session, you'll learn about how to create a technical foundation and an organizational structure to match to deliver more actionable insights and self-service data access. We will cover topics that will help you democratize data access and decentralize data product creations across your entire organization.
Speaker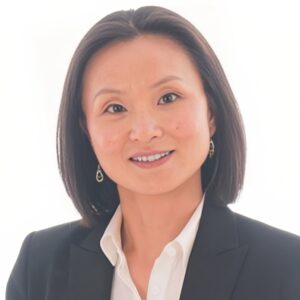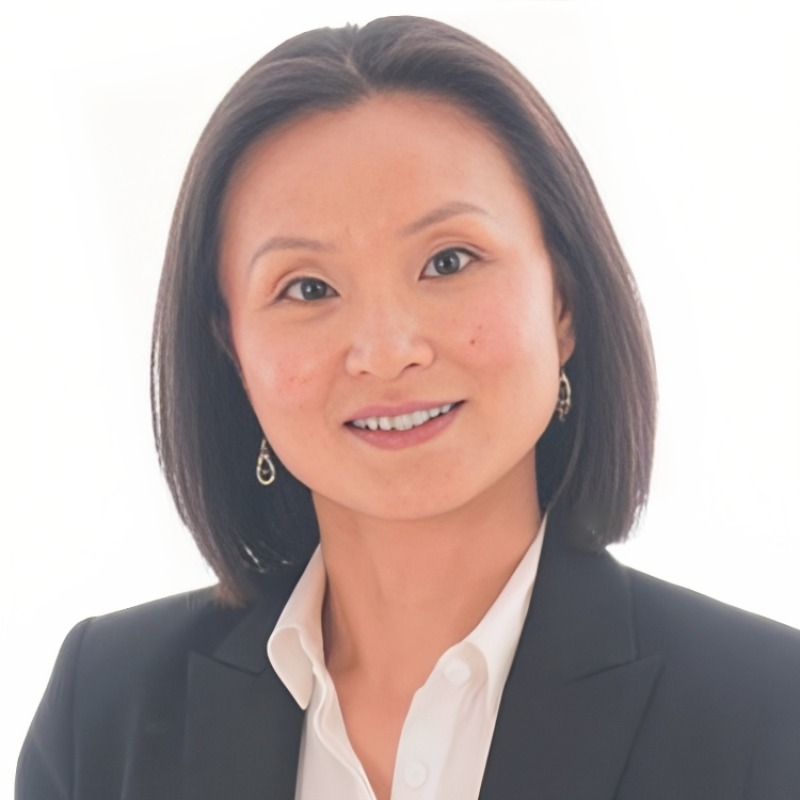 Senior Director of Product Management, BI & Augmented Analytics Platform, JLL Technologies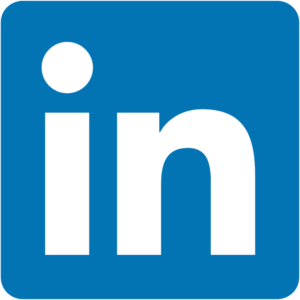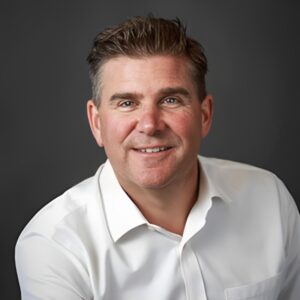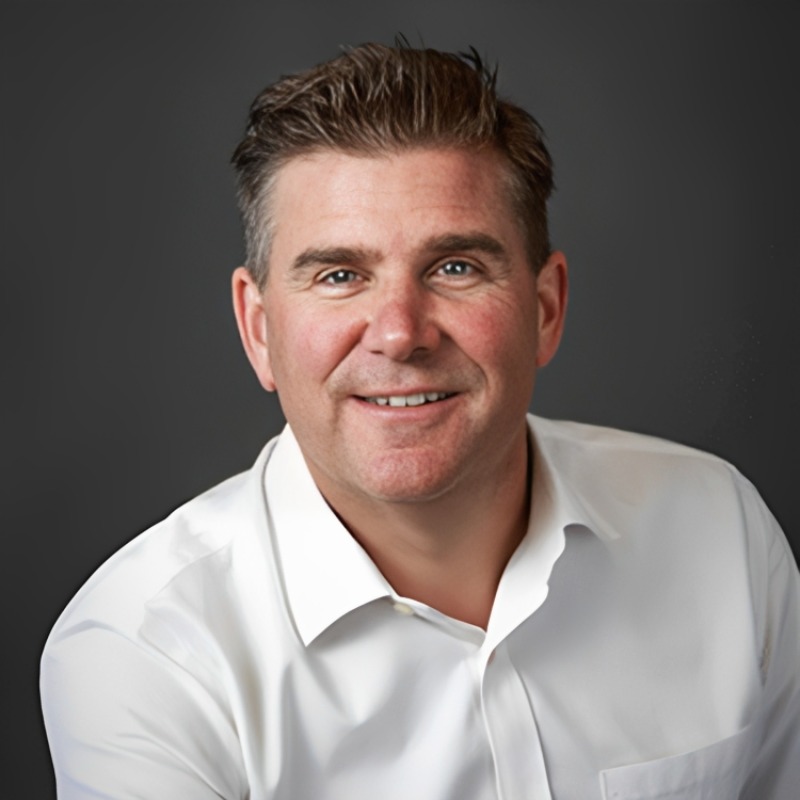 CTO & Founder, AtScale