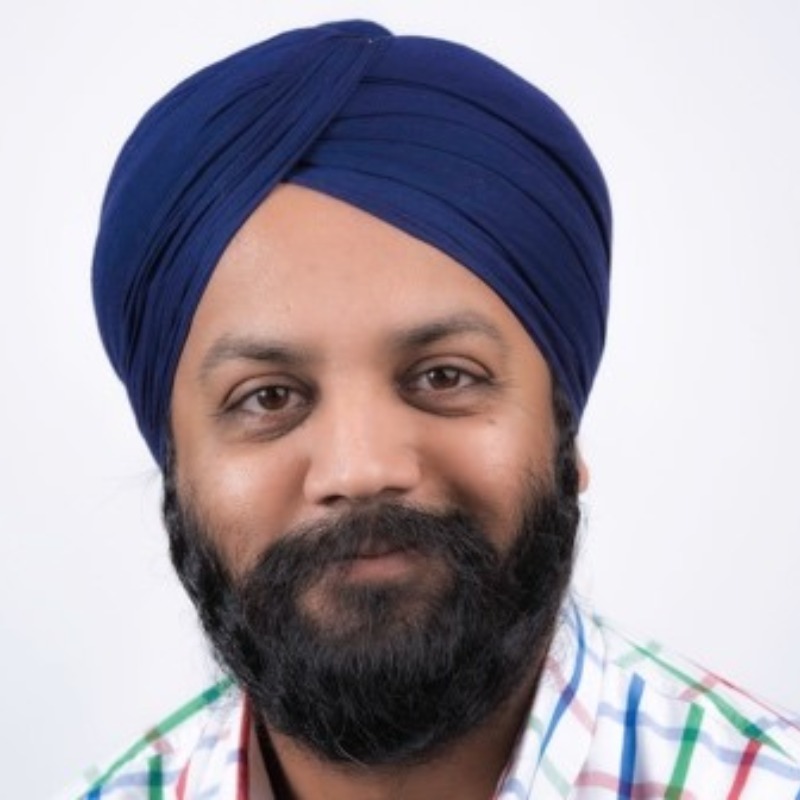 Gurpinder Dhillon, Vice President of Master Data Business Unit, Dun & Bradstreet
Gurpinder is a data enthusiast and practitioner working as a Vice President of Master Data business unit at Dun & Bradstreet. In this role, he is committed to exploring new and innovative data management services/capabilities that help our customers succeed and also help build competitive edge for D&B.
Gurpinder has more than 18 years of product and marketing management expertise expanding various industries and geographies with strong focus on Enterprise Data Management and Master Data strategy and integration across the organization.
In his data management journey, he has worked with a diverse portfolio of companies embarking on their data management journey. He has helped organizations setup and launch effective data management programs driving time to value model. Gurpinder holds a Commerce & Computer Science undergraduate degree with an MBA in business strategy.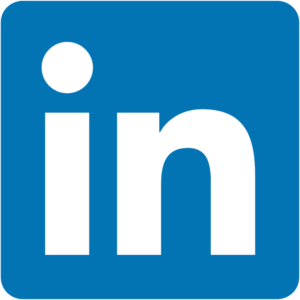 Back To 2023 Speakers
Back To Session Information