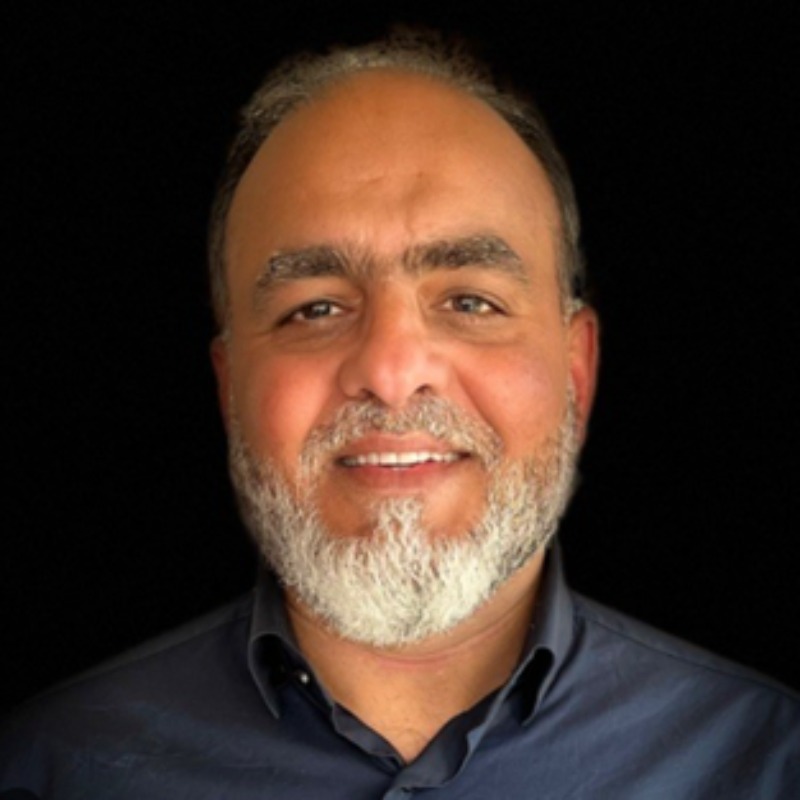 Jawad Khan, Chief Data & Analytics Officer, Tufts Medicine
Jawad Khan is an accomplished executive leader with extensive experience spanning over two decades in the field. He is a ten-year specialist in Data and Analytics products, highly skilled in developing and managing Data and Analytics centers of excellence (CoEs). Jawad's expertise lies in operational business intelligence and advanced analytics (ML & AI), and he excels in building diverse teams both geographically and technically.
Jawad has played a crucial role in helping healthcare systems attain the highest maturity levels in analytics. He seamlessly connects transformational research with operational needs and appropriate data and AI governance, creating innovative analytics assets that support informed decision-making. Additionally, he has developed a cutting-edge analytics enablement platform that integrates clinical data using FHIR and Lakehouse architecture.
In addition to his work in healthcare, Jawad has extensive experience in Cloud computing, enterprise architecture, finance, real estate, and marketing. As the Chief Data and Analytics Officer at Tufts Medicine, he aligns data and analytics strategies with the enterprise vision. Jawad is also an accomplished public speaker, having presented at various AI and Machine Learning conferences such as Google Next, Microsoft BI Conference, Cloudera Big Data Conference, PWC Analytics Conference, HIMSS, and Epic UGM and XGM conferences. He earned his Bachelors of Computer Engineering degree from the University of Southern Illinois.
Back To 2023 Speakers
Back To Session Information