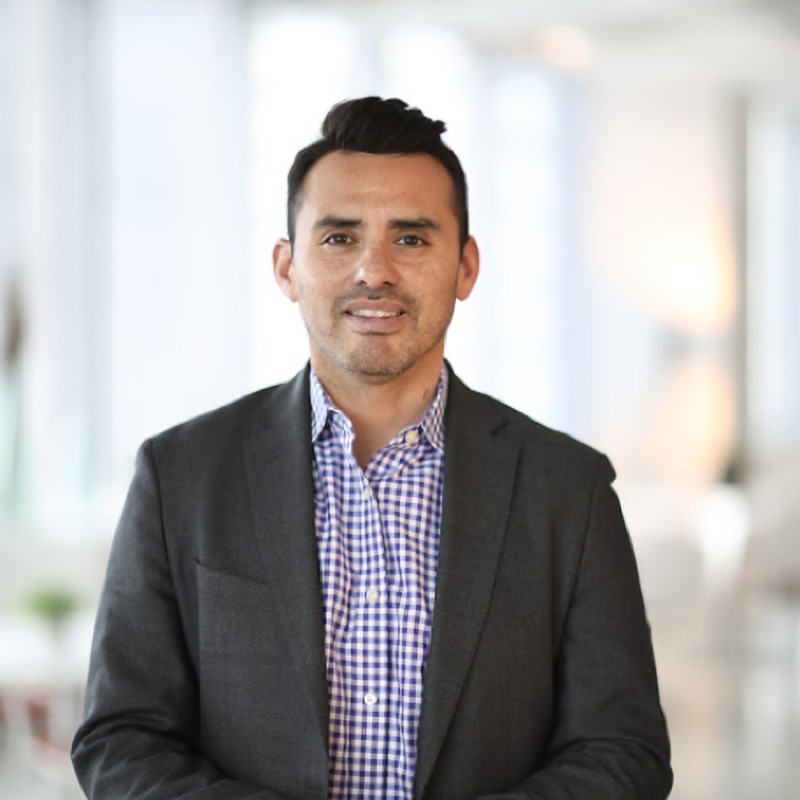 Juan Tello, US Chief Data Officer & Principal, Deloitte Consulting LLP
Juan Tello is a Principal within Deloitte's Strategy & Analytics offering and the firm's U.S Chief Data Officer. He is responsible for fostering value creation from the strategic use of data assets throughout the entire data value chain of data, technology, process and talent. Working with Deloitte's leadership, Juan defines strategies and execution initiatives to deliver on organizational goals, by enabling business outcomes through data management, governance, analytics and Artificial Intelligence.
Working with external organizations, Juan serves as a Senior Advisor providing input on how to innovate and deliver solutions that transform them into insights-driven organizations, creating an Engineering Advantage. From designing, launching and operating global data organizations, to harnessing the power of data, Juan crafts agile solutions for his client's transformation – taking them from what's next into what's now with the collective power of Deloitte's multidisciplinary ecosystem.
Selected as a member of the Data & Trust Alliance Leadership Council, Juan also works with a cross-sector of industry leaders and institutions to develop and drive adoption of the responsible use of data and AI best practices. In this capacity, Juan focuses on providing a data advantage from strategy to execution, for the improvement of business and societal outcomes.
Back To 2023 Speakers
Back To Session Information