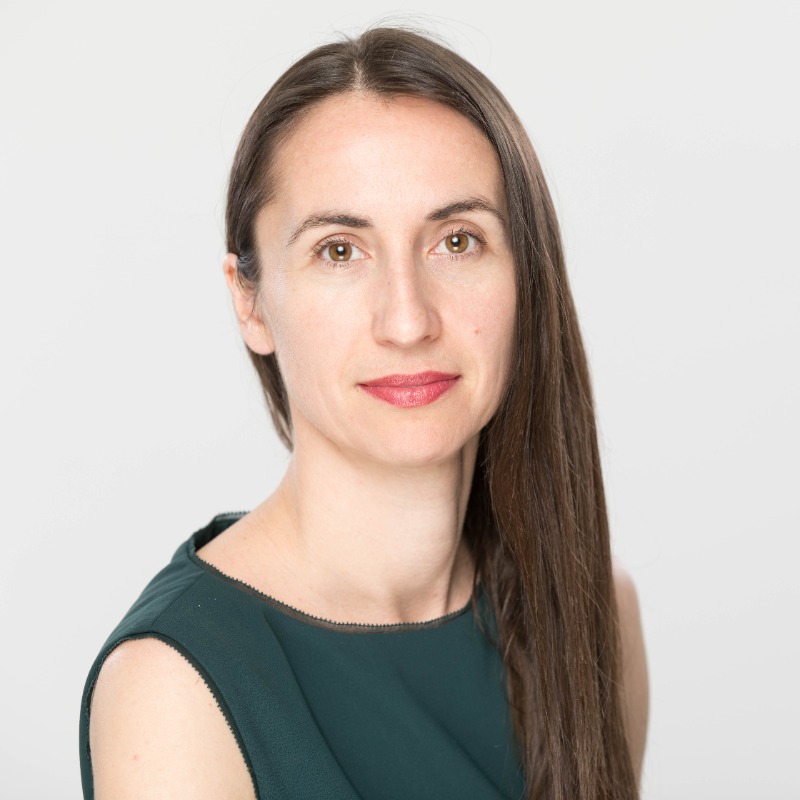 Karoline Hassfurter, Data Comunications Lead, UNICEF
Karoline Hassfurter is the Communications and Knowledge Management Lead at UNICEF's Chief Data Office. She has a proven track record in creating data-driven communication and advocacy strategies across the media, policy, and business spectrum.
Karoline oversees UNICEF's high-traffic public data website, managing content strategy, branding, and visualizations. She leads the strategic planning, creation, and launch of complex digital communication and advocacy projects. Her work includes establishing global partnerships for digital engagement and enhancing data communication skills across global UNICEF field offices, significantly improving program execution and advocacy impact.
With nearly two decades of experience and a strong focus on data-driven strategies, Karoline's expertise makes her a valuable contributor in the field of data-driven decision making, particularly relevant for Chief Data Officers.
Back To 2023 Speakers
Back To Session Information