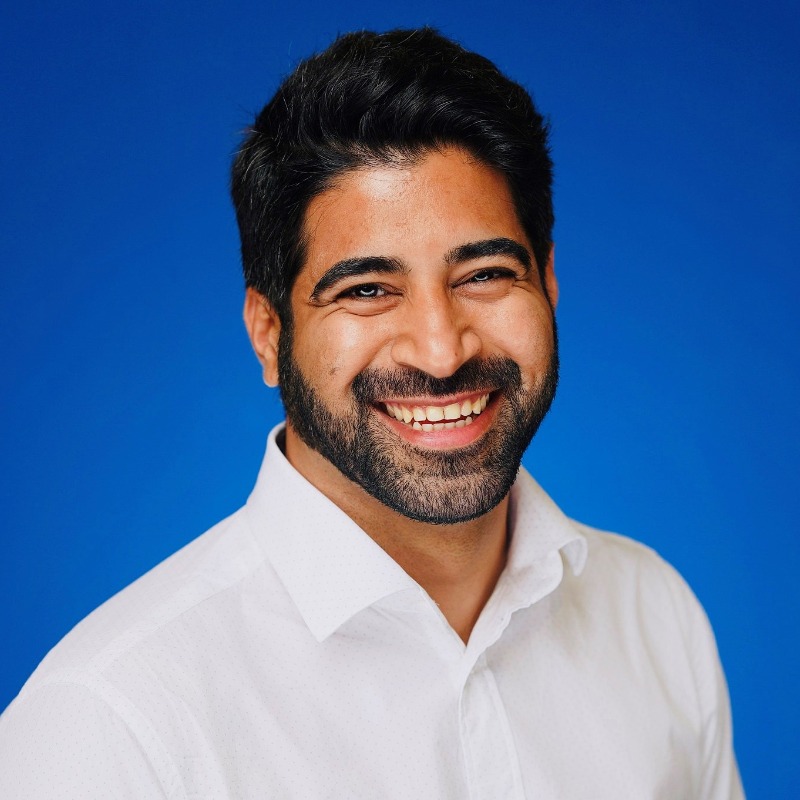 Kash Mehdi, Vice President of Growth, DataGalaxy
Kash Mehdi is the VP of Growth at DataGalaxy, the industry's first Data Knowledge Catalog born in the cloud and built as a SaaS native. He has spent the last decade scaling go-to-market functions at hyper-growth SaaS companies, including Collibra, where he was the 5th employee and helped the company achieve a multi-billion dollar valuation, and Informatica, where he played a key role in the company's entry into the data governance space and its 2021 IPO achievement.
The data industry recognizes Kash's contributions, and he continues to deliver data intelligence solutions worldwide to numerous customers and partners. With a wealth of international data management experience, Kash has led markets across North America, Europe, the Middle East, Africa, and Latin America. As more customers seek to unlock the value of their data assets and with data volumes doubling at an unprecedented rate, Kash helps organizations democratize data knowledge and unlock competitive and monetary benefits.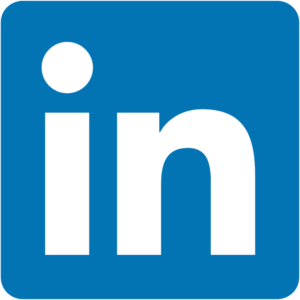 Back To 2023 Speakers
Back To Session Information