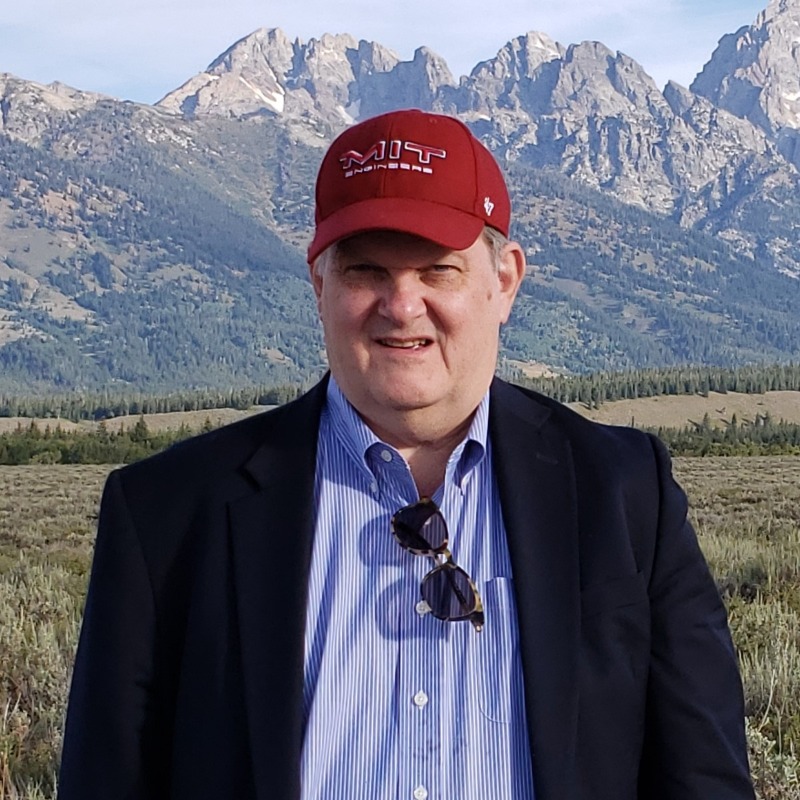 LARS TOOMRE, Managing Partner, BRC FinTech
Lars Toomre helps financial firms and their business units optimize "Economic Value Added" as a trusted advisor for issues that involve financial data, analytics, valuations, risk, and technology.
At major financial firms including Lehman Brothers, MetLife, UBS, Citigroup, and Munich Re, Lars focused on assessing, modeling, analyzing, pricing, underwriting, transacting in, and managing risk, often involving new and/or challenging financial risks, like Collateralized Mortgage Obligations (CMOs) and weather condition derivatives.
In his senior roles at those major institutions, Lars gained the crucial experience needed to manage books of risk in assets and liabilities, and to manage the liquidity risk of such arcane and complex investments.
Lars' specific areas of expertise include computational finance, complex financial engineering models, mortgage and asset-backed securities, reinsurance, risk securitization, and other complex transactions, including transformations between multi-class securities, derivatives, and/or contracts of insurance.
Lars graduated from the Massachusetts Institute of Technology with a Bachelor of Science in Mechanical Engineering and a minor in Economics. Lars resides currently in Palm Beach County, Florida, and can be reached via voice at (203) 609-1723, or via email at [email protected]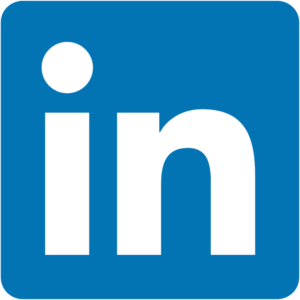 Back To 2023 Speakers
Back To Session Information