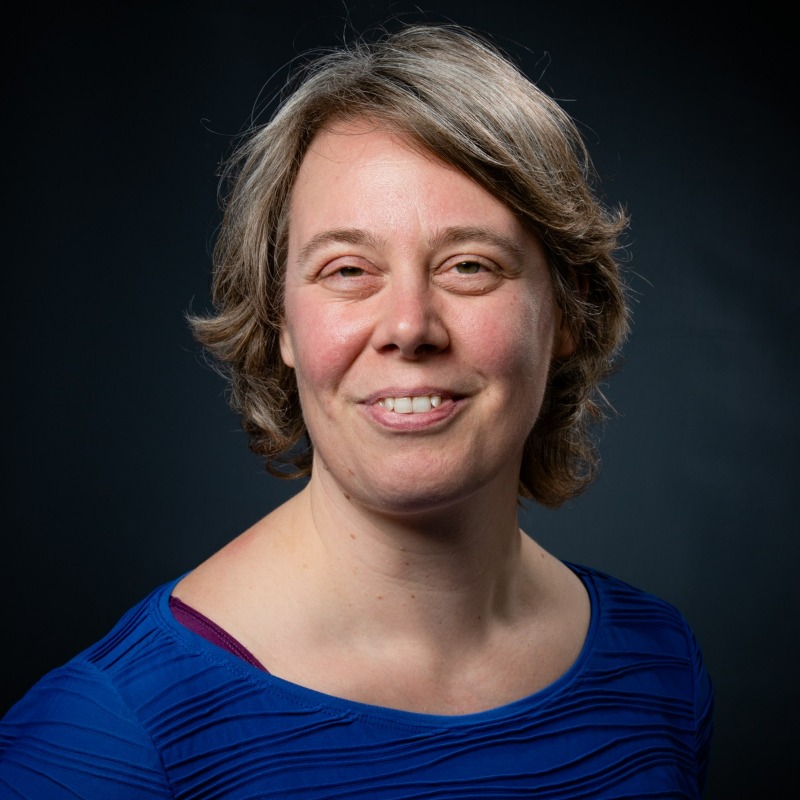 Margo ter Bekke, Data Strategist, Province of South Holland
Margo ter Bekke studied System Engineering, Policy Analysis and Management at the Technical University Delft and currently occupies the role of Data Strategist at the Province of South Holland, part of the Dutch Government. In her work she is passionate about maximizing the value of (enterprise) information related to collaborations, networks and ecosystems within and between organizations. Margo was previously accredited as Certified Business Intelligence Professional (TDWI) and in 2021 graduated with honors for the Certified Government CIO program (powered by PTI, USA).
Margo started her career at the Municipality of Amsterdam and has more than twenty years of experience in public administration, where she has worked besides data on topics such as financial management, spatial planning and public-private partnerships. Her current employer, the Province of South Holland, is a medium-sized organization of almost 2000 FTE. South Holland is the most populous and most industrialized province of the Netherlands and includes the cities of The Hague and Rotterdam.
Back To 2023 Speakers
Back To Session Information