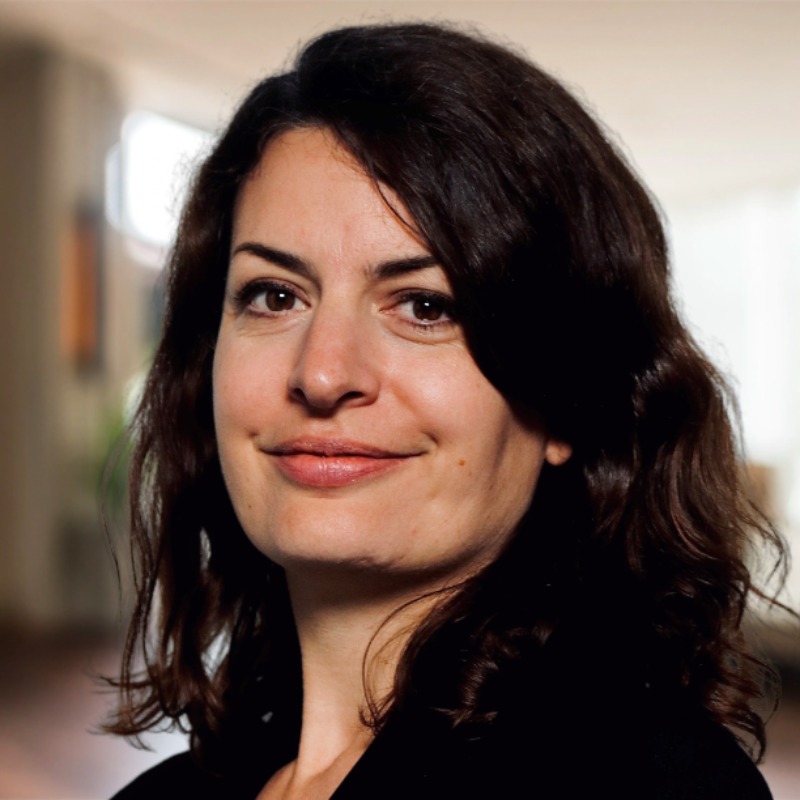 Marie Gepel, VP Digital & Data Transformation, Technip Energies
Marie Gepel is VP Digital & Data Transformation, driving Technip Energies' ambitious plan to become a data-driven and digital partner in our ecosystem's transition to carbon-free energy.
Prior to that, after 15 years of experience in consulting and entrepreneurship in France and China, Marie Gepel joined "Le Groupe La Poste" (French postal service company) in 2017 where she led the group's data governance program. She then served as Chief Data Officer for Thales Land & Air Systems during 2 years before joining Technip Energies in February 2022.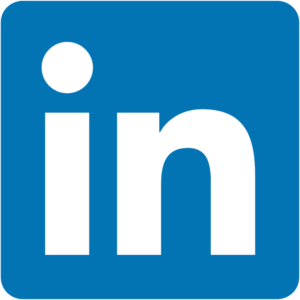 Back To 2023 Speakers
Back To Session Information