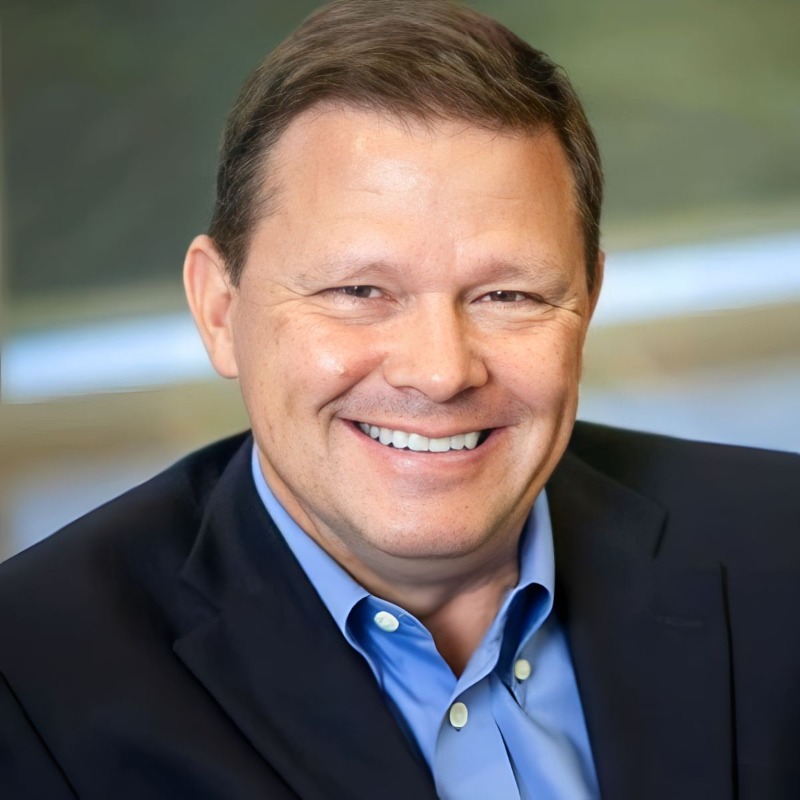 Mark Ramsey, Managing Partner, Ramsey International LLC
Dr. Mark Ramsey is a globally recognized expert in data analytics and optimization, with over 30 years of experience designing, developing, and implementing large-scale, production data analytics platforms. Mark is currently the Managing Partner of Ramsey International, providing solutions and services to organizations seeking to unlock the full potential of their data assets.
Mark has a strong track record of success in this field, having served as the first R&D Chief Data & Analytics Officer for GlaxoSmithKline, where he designed and implemented the R&D Information Platform (RDIP) as a key component of the company's data strategy. He was also the first Chief Data Officer (CDO) for Samsung Telecommunications America and played a critical role in leading the development of large-scale data analytics solutions. In addition, Mark led the growth strategy, development, and launch of the IBM Business Analytics & Optimization business, which spanned over 150 countries with over 2,000 consultants. During his tenure, the annual revenues of the business exceeded $1 billion, achieved a remarkable compound annual growth rate (CAGR) and established itself as a leading provider of data analytics solutions in the industry.
Mark is an inventor of 28 patents and numerous patent-pending filings in the area of data analytics and optimization, including the patent on the integration of data mining within a parallel relational database and the use of advanced analytics for user behavior monitoring. He holds a Ph.D. in Applied Computer Science, a Master's degree in Computer & Information Security, and a Bachelor's degree in Computer Science. Mark's extensive experience, technical skills, and innovative thinking make him a highly sought-after advisor in the data analytics space.
Back To 2023 Speakers
Back To Session Information
Back To 2023 CFP Editorial Board