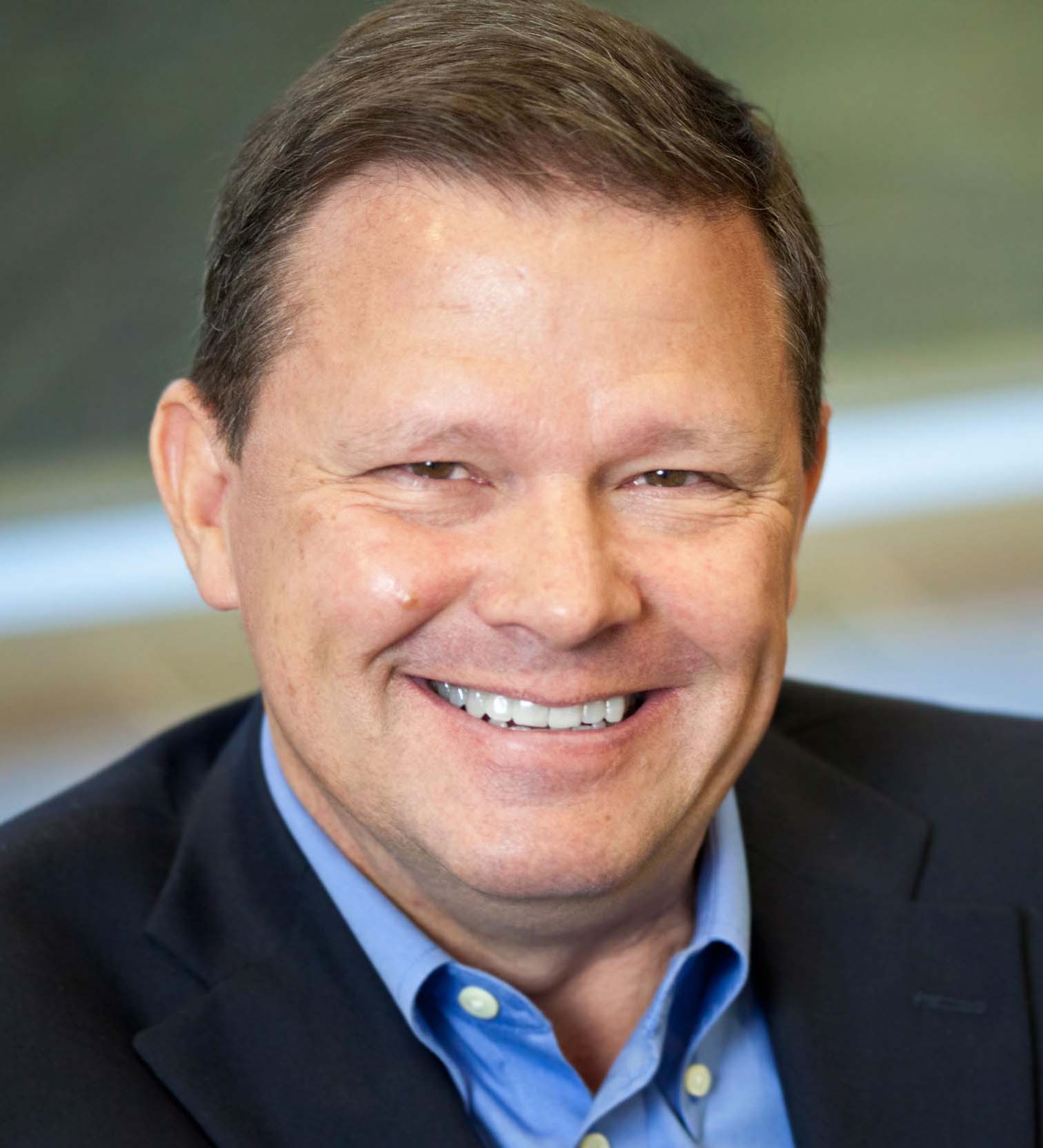 MARK RAMSEY, MANAGING PARTNER, RAMSEY INTERNATIONAL LLC
As the Managing Partner of Ramsey International, Mark leads advisory services with global organizations in the design and delivery of an ecosystem of best-in-class technologies to deliver production level, large scale data & analytics solutions leveraging a modern data management approach.  The team at Ramsey International is focused on assisting organizations to leverage data as a strategic asset.  The team recently delivered a production data & analytics platform leveraging the Cloudera CDP Public solution (AWS) integrated with several other technologies supporting several use cases in drug discovery & development for a Top 10 pharmaceutical company.
Mark was the first R&D Chief Data & Analytics Officer for GlaxoSmithKline plc, a multinational pharmaceutical company headquartered in London, and the world's sixth-largest pharmaceutical company. Mark led the design and implementation of the R&D Information Platform (RDIP) as a key component of the data strategy for the organization, delivering a range of analytic services from GWAS on UK Biobank and 23andMe data, standardized assay data, standardized clinical trial data, and consolidated portfolio data for R&D.  The hybrid RDIP consolidated all the structured and unstructured data from across the R&D organization into a common shared platform for AI/ML, analytics, search, and reporting.  The platform of nearly 2,000 nodes and over 40PB of storage, leveraged the Cloudera data platform together with nearly a dozen additional technologies.
Mark was the first Chief Data Officer (CDO) for Samsung Telecommunications America where he established their data & analytics platform. Previously, he led the IBM Business Analytics & Optimization business in the growth markets, spanning over 150 countries with an of over 4,000 consultants.
Dr. Ramsey is a master inventor with 30 patents and numerous filings in data and analytics.  Dr. Ramsey holds a bachelor's degree in computer science, an MBA with specialization in Computer & Information Security, and a Ph.D. specializing in Applied Computer Science.  His dissertation work on Exploring the impact of inferred social networks on the accuracy of churn prediction models in the mobile phone industry resulted in a US patent.
Back To 2023 Speakers
Back To 2023 CFP Editorial Board