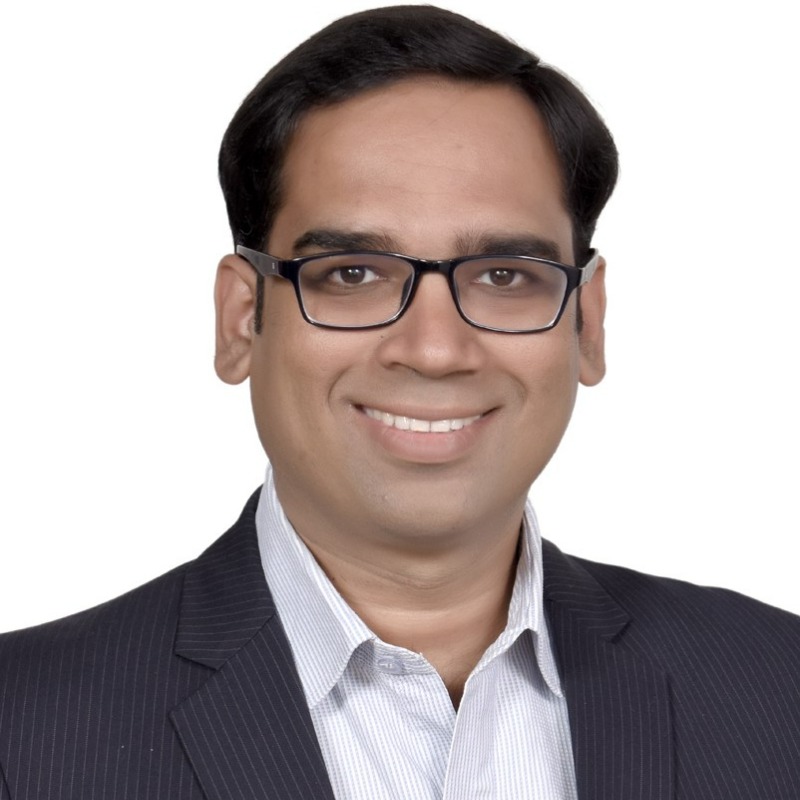 Mayank Mehra, Product Manager, Modak
Mayank Mehra is an accomplished product management professional, currently leading the products team at Modak, a specialized firm that focuses on creating accelerators to automate and streamline data management activities for enterprises. In his role, Mayank oversees the product strategy, roadmap, and development initiatives to ensure alignment with the company's overall vision and objectives.
Prior to his tenure at Modak, Mayank accumulated a wealth of experience in product management roles at leading technology firms. He developed and managed products that catered to diverse industries such as utilities, medical devices, automotive, and consumer electronics, serving clients across the US, Europe, and APAC regions.
Mayank's extensive experience in product management has equipped him with a deep understanding of customer-centricity and the critical role of technology in addressing business challenges. He has a proven track record of designing and executing tailored product strategies that enhance operational efficiency, reduce costs, and increase revenue for enterprises.
Overall, Mayank's remarkable journey in product management, coupled with his exceptional ability to develop and execute strategies that are customized to suit specific industry needs, make him a highly valuable asset to Modak and any organization he collaborates with.
Back To 2023 Speakers
Back To Session Information