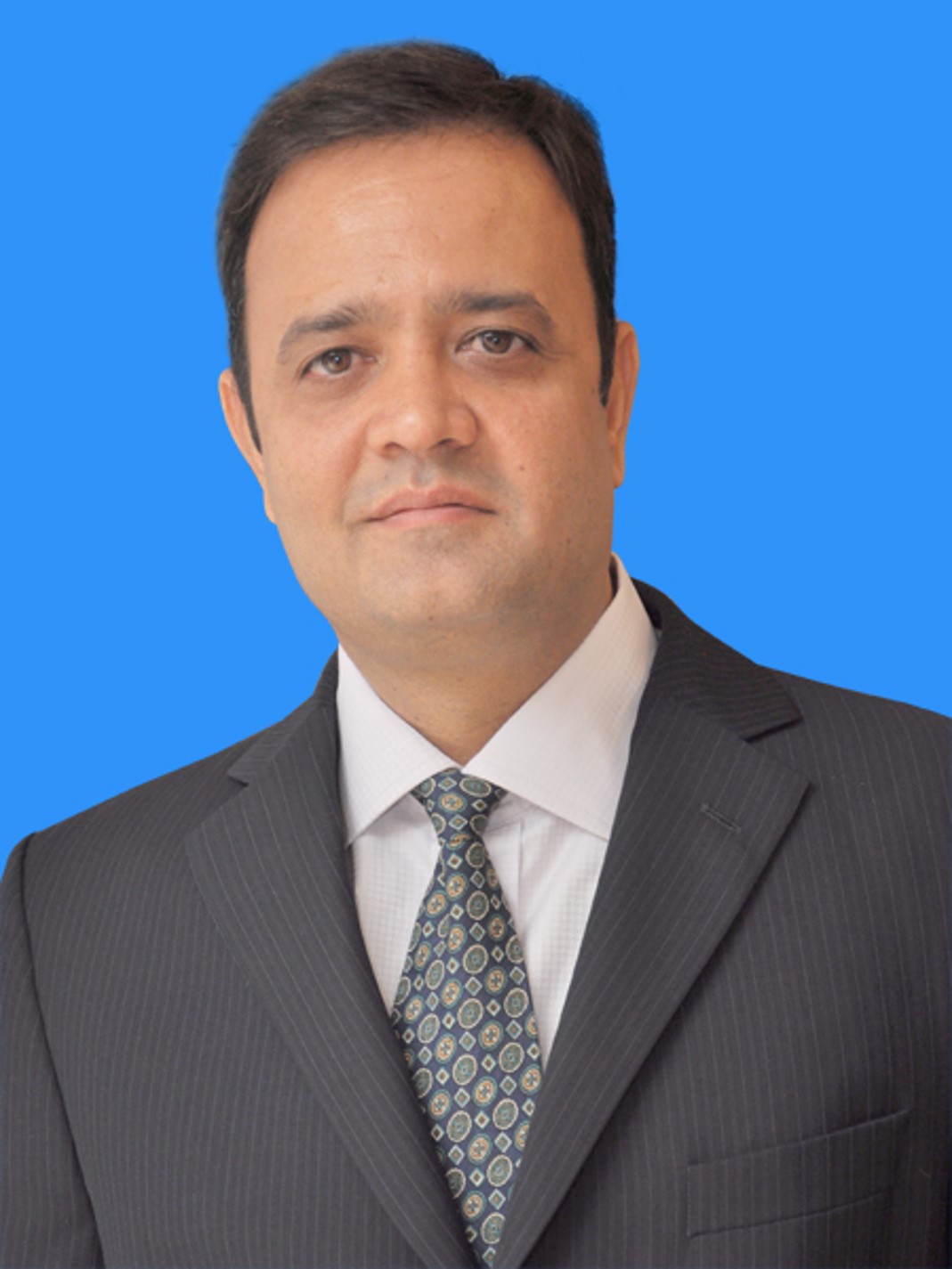 Milind Chitgupakar, Co-Founder and Chief Analytics Officer, Modak
Milind Chitgupakar is the Co-founder and Chief Analytics Officer of Modak. Modak is a specialist data analytics company enabling Fortune 100 companies in their digital transformation journey. For more than 23 years, Milind has provided thought leadership and delivery excellence on several enterprise client engagements that involved business strategy, analytics, and modern data platforms on extremely large data volumes.
He is a highly accomplished executive and a world-recognized expert in designing, developing, and operationalizing some of the largest data platforms in the world. He has distinguished accomplishments in leading numerous global Fortune 100 companies in their data-driven business transformation journeys. Milind has six approved patents in Data Management and Analytics.
Back To 2023 Speakers
Back To Session Information