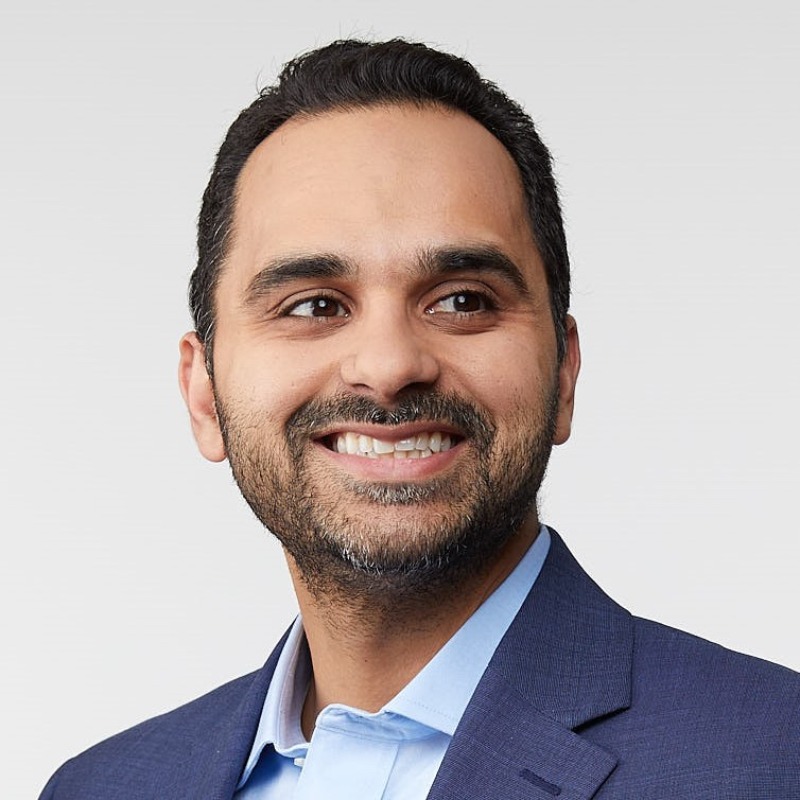 Mohammed Aaser, Chief Data Officer, Domo
Mohammed Aaser is Domo's Chief Data Officer (CDO), where he helps customers create innovative data apps and modern data experiences that accelerate key business processes and optimize strategic outcomes. He also works closely with company's data and technology partners to extend the power of Domo's robust ecosystem of integrations. 
 Prior to Domo, Mohammed was CDO at McKinsey and Company, where he championed the strategic use of data across thousands of client initiatives in all industries. He led the firm's data innovation capabilities, accelerating development of data apps by combining deep industry knowledge with cutting-edge data sets, data management technology and data engineering. He also helped launch and build McKinsey's analytics practice – focused on helping companies scale their data and AI initiatives – and served as the practice's head of operations and strategy. Prior to McKinsey, Mohammed held leadership roles at Ameriprise Financial, where he led the organization's marketing strategy and analytics transformation. Mohammed received his bachelor's degree from the University of Minnesota and an MBA from Harvard University.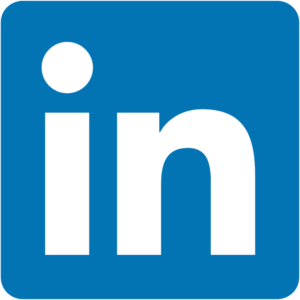 Back To 2023 Speakers
Back To Session Information