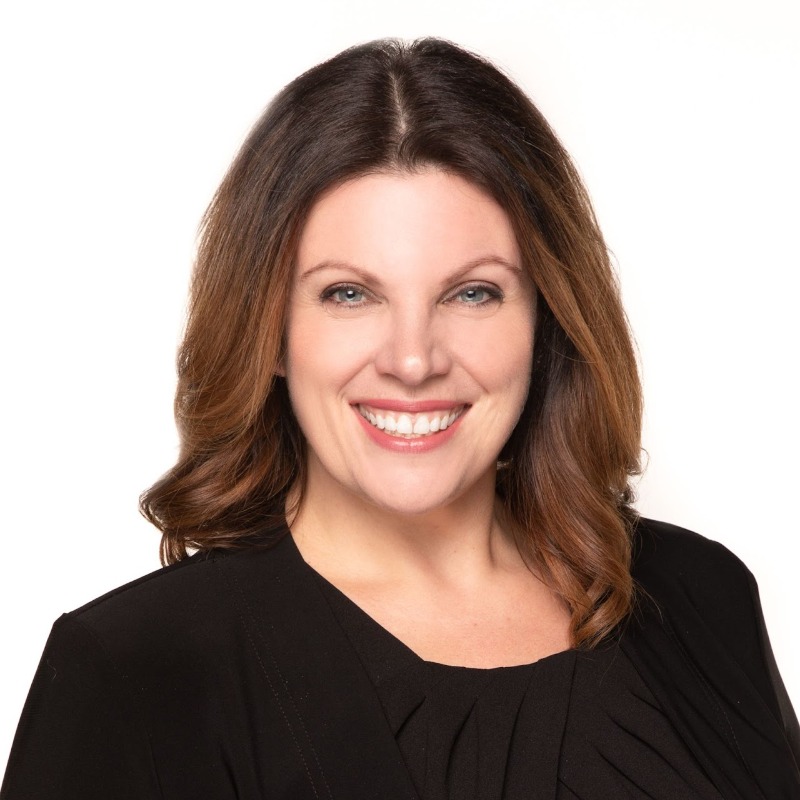 Monica Kedzierski, Vice President of Global Data, Analytics & AI, Herbalife
Monica Kedzierski recently joined Herbalife as Vice President of Global Data, Analytics & AI. Monica is a thought leader with over 20 years of experience driving vision, strategy and execution in the areas of Insights and Analytics, Modern Data Management, Automation and Artificial Intelligence, and enabling the transformation of business functions (Supply Chain, Logistics, Sales, Marketing, Engineering, Human Resources, Finance) as well as driving product innovation and creating new revenue streams.
Monica is a change agent and has been leading data-driven transformations across multi-billion dollar organizations (including Cisco, Harman, a Samsung Company, BorgWarner, Ford Motor Company) spanning many industries (high tech, consumer electronics, automotive). She is transforming cultures, embedding analytics as part of the company's DNA, and driving data literacy and adoption. She is enabling organizations to grow and flourish on their analytics journey and support employees in reaching their highest potential by connecting data, people and knowledge.
Monica holds an MBA from the University of Michigan and Bachelor of Science in Business Administration from Oakland University, Michigan.
Back To 2023 Speakers
Back To Session Information