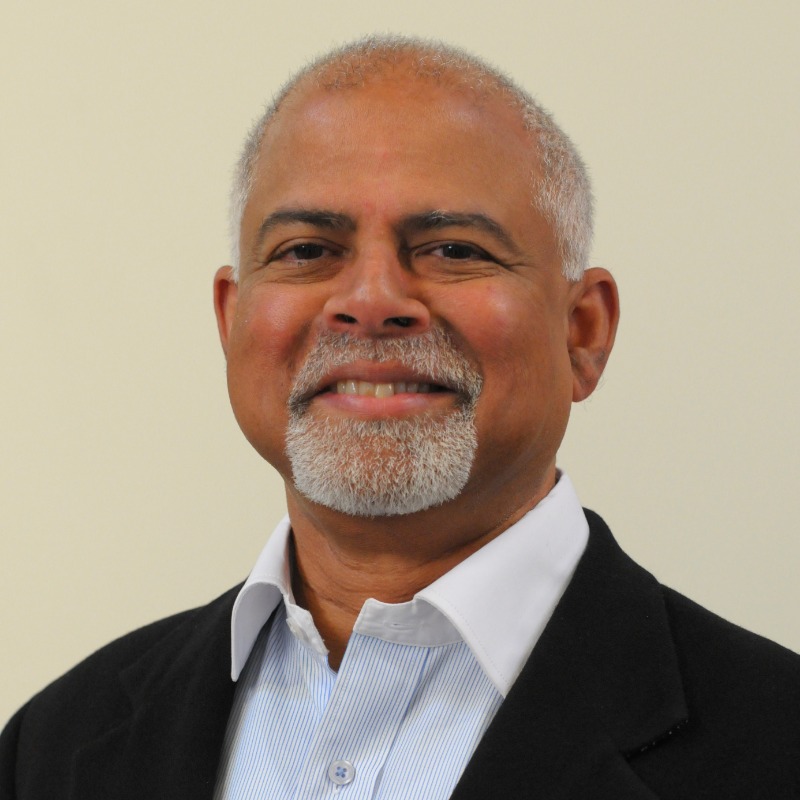 Naras Eechambadi, Chief Global Data & Analytics Officer, Universal Music Group
Naras Eechambadi is the Chief Global Data & Analytics Officer at Universal Music Group (Euronext: UMG), the leading global music company operating in 60+ countries and generating over $10 billion in revenues.
He founded and scaled UMG's global data and analytics team, driving a growing direct-to-customer (DTC) and e-commerce business.  The group leverages advanced AI models and cutting-edge data science practices to help UMG artists build and deepen their fan relationships and help music labels identify opportunities in the rapidly evolving cultural and technological landscape.
Naras founded and served as Chairman and CEO of Quaero from 1999 until 2021, when the firm was acquired by CSG International. Quaero provided large enterprises with sophisticated customer data management platforms and services. Blue-chip clients included ADP, American Express, AT&T, Bank of America, Charter Communications, Disney/ESPN, Fidelity Investments, Ford, Johnson & Johnson, Marriott Hotels, PayPal, Priceline and Wells Fargo.
Prior to founding Quaero, Naras served as a Senior Vice President at First Union (now part of Wells Fargo), where he founded and built the knowledge-based marketing group. Earlier in his career he held positions at BBDO, The BASES Group, and McKinsey & Company.
Naras was named "Most Influential Person in Data" in 2022 by DataIQ, a network of leading data and analytics practitioners world-wide. He is the author of an acclaimed book on marketing, High-Performance Marketing: Bringing Method to the Madness of Marketing. His McKinsey Quarterly article "Does Advertising Work?" was recognized by McKinsey as one of the Quarterly's most widely read and influential articles.
Naras served as Chairman of the Advisory Board for the University of North Carolina Charlotte, one of the nation's largest schools of data science.  He is a member of World 50 and the faculty of World 50 Next Leader, preparing senior executives for C-suite roles. He has lectured at the University of California at Berkeley, Duke University and Yale University.
Naras holds a doctorate in marketing analytics from the University of Texas at Austin. He earned a Master of Science in management science from Northwestern University where he was a Walter P. Murphy Fellow. He has an undergraduate degree in electrical engineering from the Indian Institute of Technology.
Back To 2023 Speakers
Back To Session Information