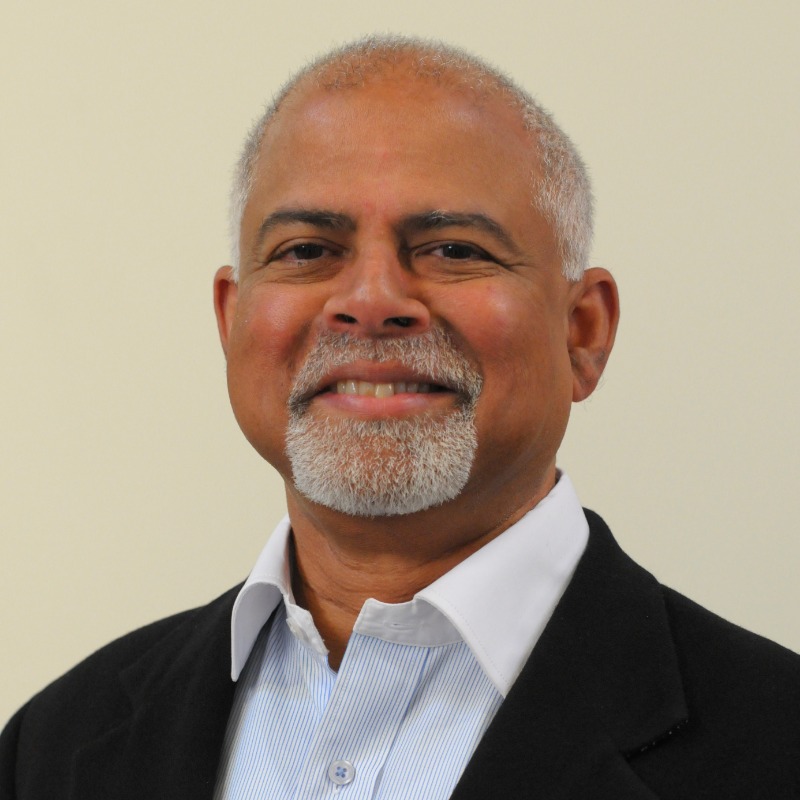 Naras Eechambadi, Chief Global Data & Analytics Officer, Universal Music Group
Naras is the Chief Global Data & Analytics Officer for Universal Music Group (UMG), the leading global music company operating in 60+ countries. At UMG, he has built a global data and analytics team, driving a new and growing direct to customer (DTC) and E-commerce business. He is also the author of "High Performance Marketing: Bringing Method to the Madness of Marketing" and was the founding Chairman of the Advisory Board of The School of Data Science at University of North Carolina, Charlotte one of the largest data science schools in the US.
Naras was the founder and Chief Executive Officer of Quaero. CSG International (Nasdaq: CSGS) acquired Quaero in 2008. Naras bought Quaero back from CSG in 2014 and pivoted the firm from a services business to a scalable customer data and analytics software platform (CDP). He sold Quaero back to CSG International in 2021.
Prior to Quaero, Naras was a Senior Vice President at First Union National Bank (now part of Wells Fargo) where he started the Knowledge Based Marketing Group. Naras joined First Union from McKinsey & Company, where he was a leader in the global marketing and consumer goods practices. Earlier, he was an executive at The BASES Group (now part of NielsenIQ) and BBDO Worldwide (an Omnicom agency). He authored the book High-Performance Marketing: Bringing Method to the Madness of Marketing (2005). His McKinsey Quarterly article "Does Advertising Work" was recognized by McKinsey as one of the Quarterly's most widely read and influential articles.
Naras received his Ph.D. in Marketing from the University of Texas at Austin, following a Master's in Management Science from Northwestern University in Evanston, Illinois where he was a Walter P. Murphy Fellow. He has an undergraduate degree in Electrical Engineering from the Indian Institute of Technology, Madras (IITM).
Back To 2023 Speakers
Back To Session Information