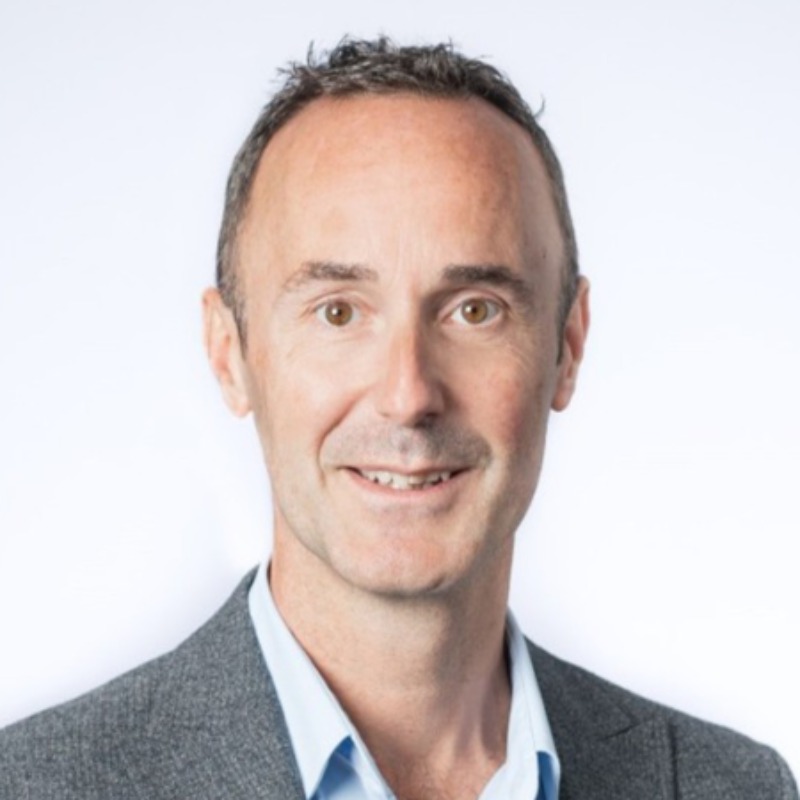 Paul Hatley, Managing Director, DataIQ
Paul is MD of DataIQ, the leading membership business for the data and analytics profession. DataIQ equips data leaders and their teams with the essential connections, knowledge, and expertise to make better decisions and build better businesses.
A data practitioner by background, before joining DataIQ in 2019, Paul ran data and analytics at Telegraph Media Group, where he first encountered DataIQ as a member. He also developed his career in the data practice at KPMG and leading US data agencies Acxiom Corporation, LiveRamp and CACI.
Paul is passionate about creating a more prosperous world driven by better business decision-making enabled by a company wide data culture. He is leading DataIQ's mission to drive data & analytics into the heart of organisations and firmly in the Boardroom.
DataIQ is an independent membership organisation for the global community of ambitious data leaders who are focused on building a data-led culture within their organisations. DataIQ is the essential, independent, peer to peer network of experts, that equips leaders and their teams with the connections, knowledge and expertise to make better decisions and build better businesses.
Formed in 2011 to support the fast-growing data profession DataIQ members include data leaders from many of the world's leading data rich businesses. DataIQ is well known for its work to elevate this important profession with initiatives including the DataIQ 100 and the DataIQ Awards which integrate with, and enhance, our core member experience.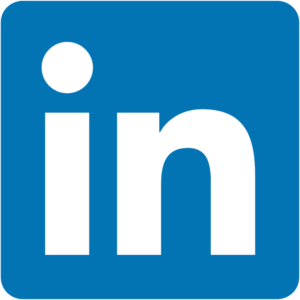 Back To 2023 Speakers
Back To Session Information