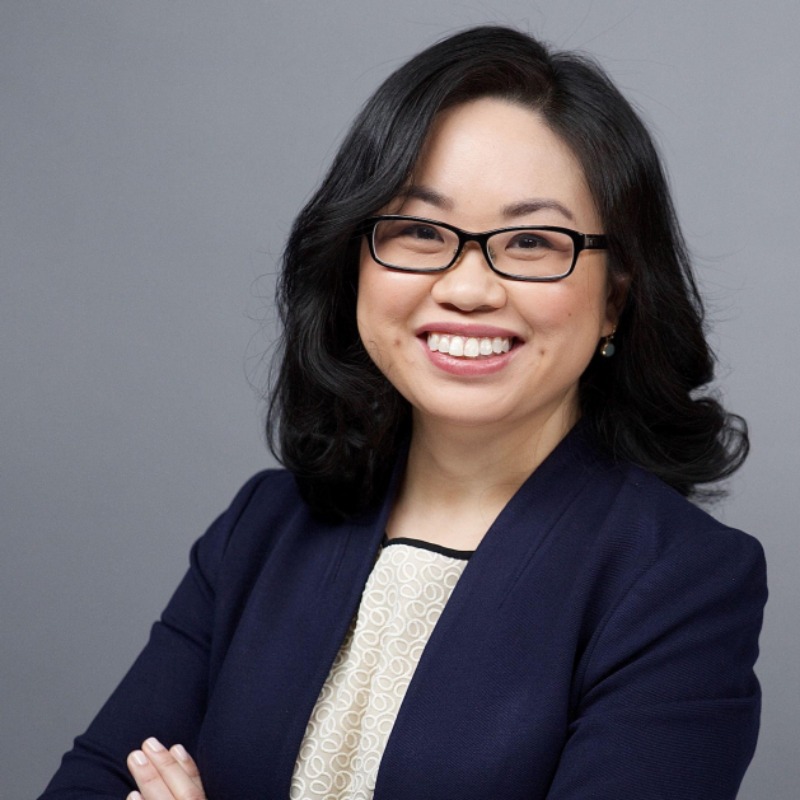 Peggy Tsai, Chief Data Officer, BigID
Peggy Tsai is the Chief Data Officer at BigID, a data intelligence
platform that leverages AI/ML to discover enterprise data for the
purpose of privacy, security and data governance. She has over 18
years of practitioner experience in data management, stewardship
and governance in the financial services industry. Prior to joining
BigID, Peggy was Vice President of Data & Analytics at Morgan Stanley
where she helped run the data governance program across the
Wealth Management division. She was the Data Innovation Lead in
the Enterprise Data Management group at AIG. Peggy also worked at
S&P Global Ratings where she held various positions in the Data CoE
and Data Services.
Peggy has a Masters in Information Systems from New York University
and a Bachelors of Arts in Economics from Cornell University. She is an
adjunct faculty member at Carnegie Mellon Heinz College for the
Chief Data Officer certification program. Peggy is alsofounding
member of the Women Leaders in Data & AI as well as an advisor to
several start-up companies.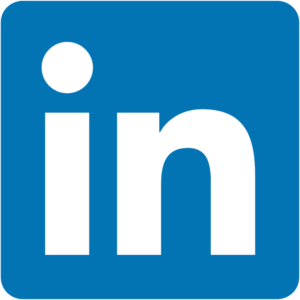 Back To 2023 Speakers
Back To Session 3-G Information
Back To Session 15-A Information