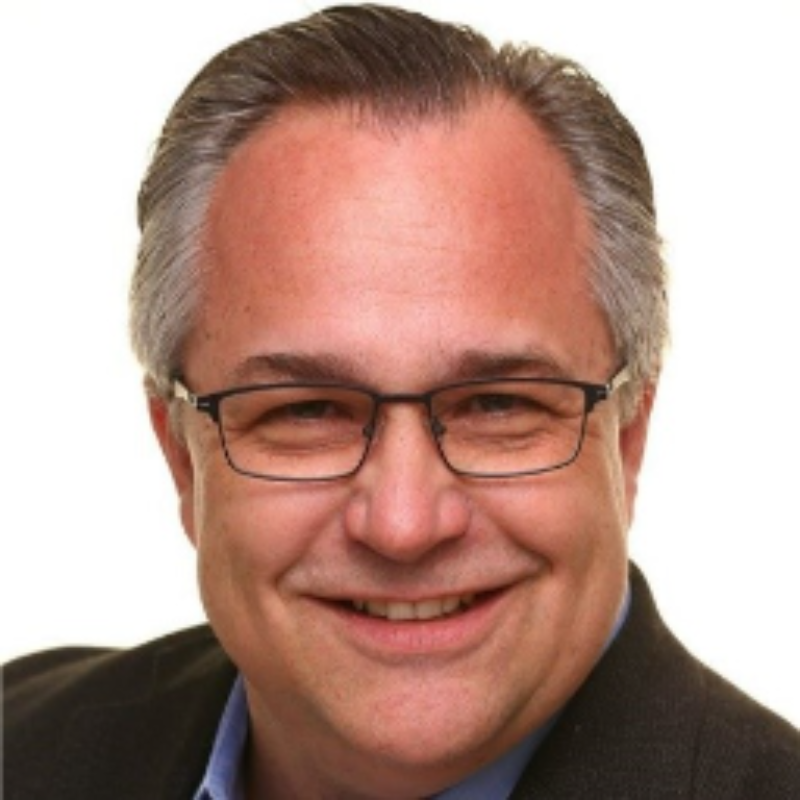 Ron Thompson, Chief Data Officer, Quantum Space
Ron Thompson is an accomplished and highly seasoned Data and Digital Transformation Executive with 30+ years of experience steering large-scale change to high-profile public and private organizations. He is adept at leading major organizational change while integrating emerging technologies to fortify digital and data activities in highly visible leadership capacities.
In addition to his executive technical strengths, Ron possesses a strong aptitude for strategic and operational governance. This includes his capacity to manage multi-billion-dollar budgets and large teams in support of a global network serving hundreds of thousands of users worldwide. He excels at working collaboratively with C-level counterparts while building the bench of viable future leaders through a blend of strategic, operational, and technical vision.
Currently serving as the Chief Data Officer for Quantum Space, he has fostered a reputation as an industry subject matter expert paving the way to new organizational stability robust technical architecture and optimization. He continues to revolutionize existing infrastructures in order to meet emerging challenges head-on while establishing policies and procedures that fortify ongoing IT and strategy improvement.
Back To 2023 Speakers
Back To Session Information