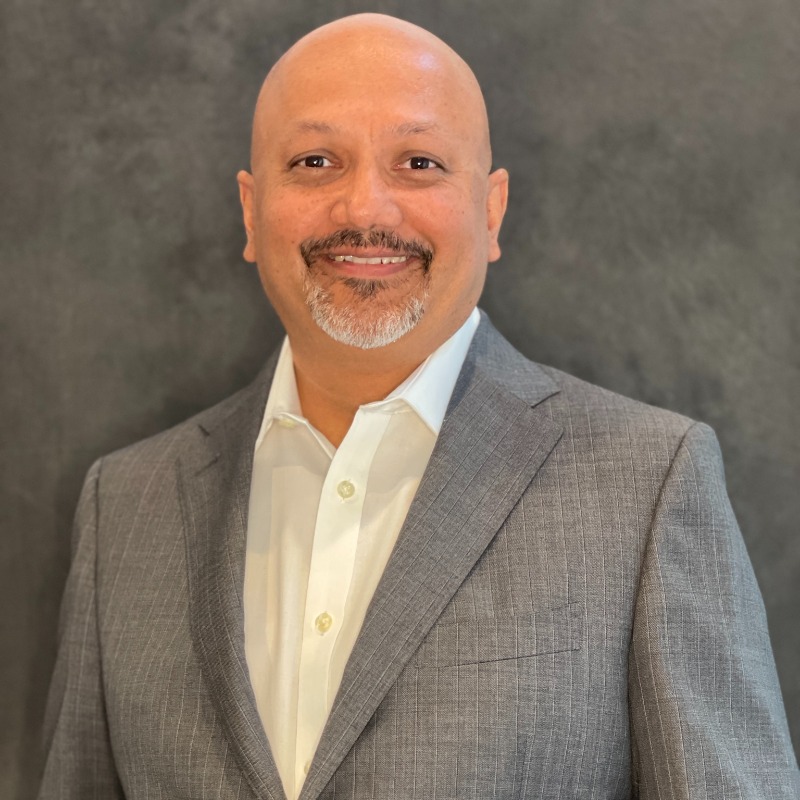 Rushabh Mehta, Founder & CEO, Matchbook AI
A data visionary with more than 20 years of experience in data and analytics, Rushabh Mehta believes in the promise of high-quality, actionable data. He built Matchbook AI with a strategic imperative to create an "operating system" to drive effective consumption and use of external data into any organizations' data DNA — democratizing and simplifying access to the best commercial and non-commercial data to support diverse business use cases. As a passionate entrepreneur and data enthusiast, he understands the foundational necessity of data in a transforming world and has a mission to deliver better intelligence and insights for faster business decisions.
He earned a degree in Chemical Engineering and a master's in Business Administration, fusing that knowledge into a mission that delivers data intelligence to business decisions. With a career that spans many points of expertise, Rushabh brings a perspective of data architecture, design, and data warehousing to master data management, data cleansing and ETL solutions into everything he does.
Prior to Matchbook AI's founding, Rushabh architected data integration solution for resource utilization metrics across Microsoft's Azure platform, was awarded the Microsoft Most Valuable Professional (MVP) for 11 years, designed analytics solutions for the US Department of Defense, and has held various leadership and board roles including as President of the Professional Association for SQL Server.
A trainer, mentor, dedicated husband and father, and community volunteer, Rushabh is putting those characteristics to work to build the Matchbook AI culture and make actionable data intelligence a business standard.
Back To 2023 Speakers
Back To Session Information