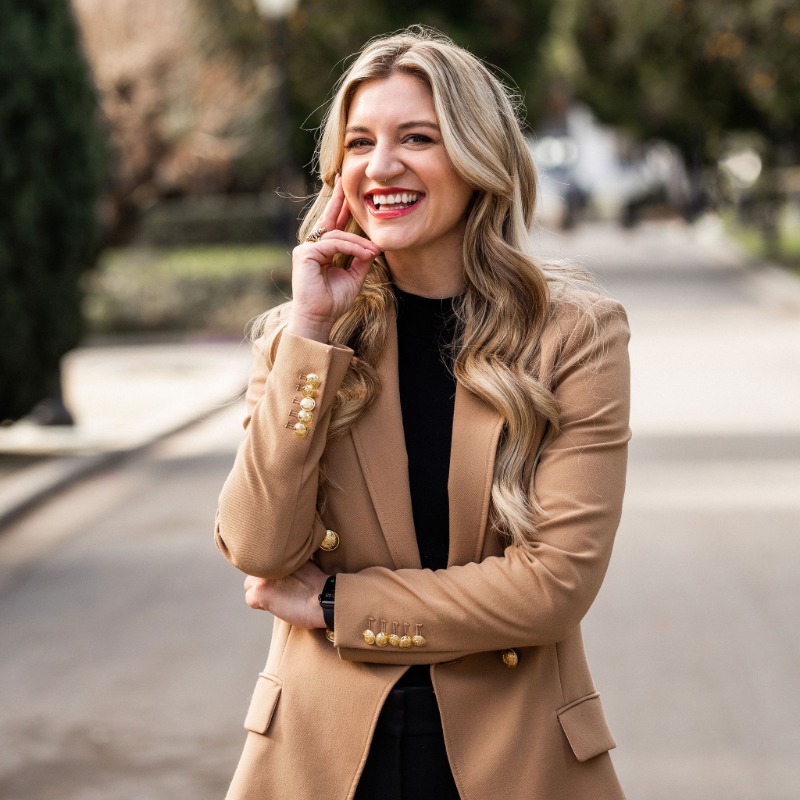 Sadie St Lawrence, Founder & CEO, Women in Data
Sadie St Lawrence is the Founder and CEO of Women in Data, an international non-profit organization with representation in 55 countries and a community of 30,000+ data leaders, practitioners, and citizens.
Women in Data has been named a Top 50 Leading Company of The Year, and has been rated as the #1 community for Women in AI and Tech.
Prior to her work at Women in Data, Sadie worked in Data Science and AI Strategy. She has trained over 400,000 people in data science, along with developing multiple programs in machine learning and career development.
Sadie has been awarded, Top 30 Most Inspiring Women in AI, Top 10 Most Admired Businesswomen to Watch in 2021, Top 21 Influencer in Data, and is the recipient of the Outstanding Service Award from UC Davis.
In addition, she serves on multiple start-up and nonprofit boards, and is the host of the Data Bytes podcast for Women in Data.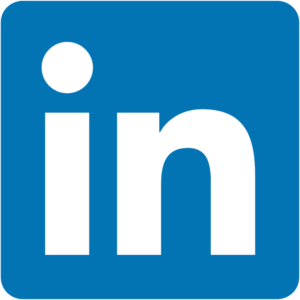 Back To 2023 Speakers
Back To Session Information