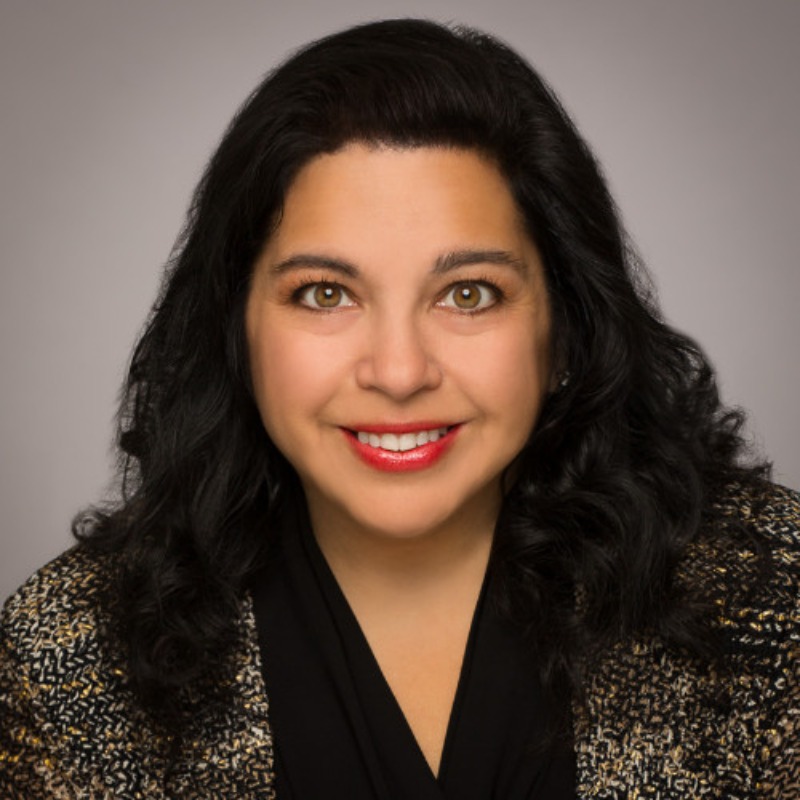 Salema Rice, CEO, CDO Today
She is a tenured Chief Data & Analytics Officer, Board Member and Industry Thought Leader.
This #DataDiva and senior executive has over 25 years of experience mentoring, evangelizing, and directing data management strategies, AI transformation, digital innovation, and advising large complex Fortune 500 companies.
Salema is recognized as one of the top thirty most inspiring women in AI, one of the top 200 business and technology innovators in the world, and one of the 100 most influential leaders in data. Her focus today is on upskilling talent for the workforce of the future and helping leaders leverage AI to make the world a better place.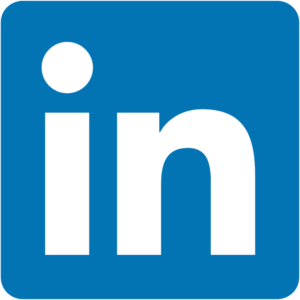 Back To 2023 Speakers
Back To Session Information