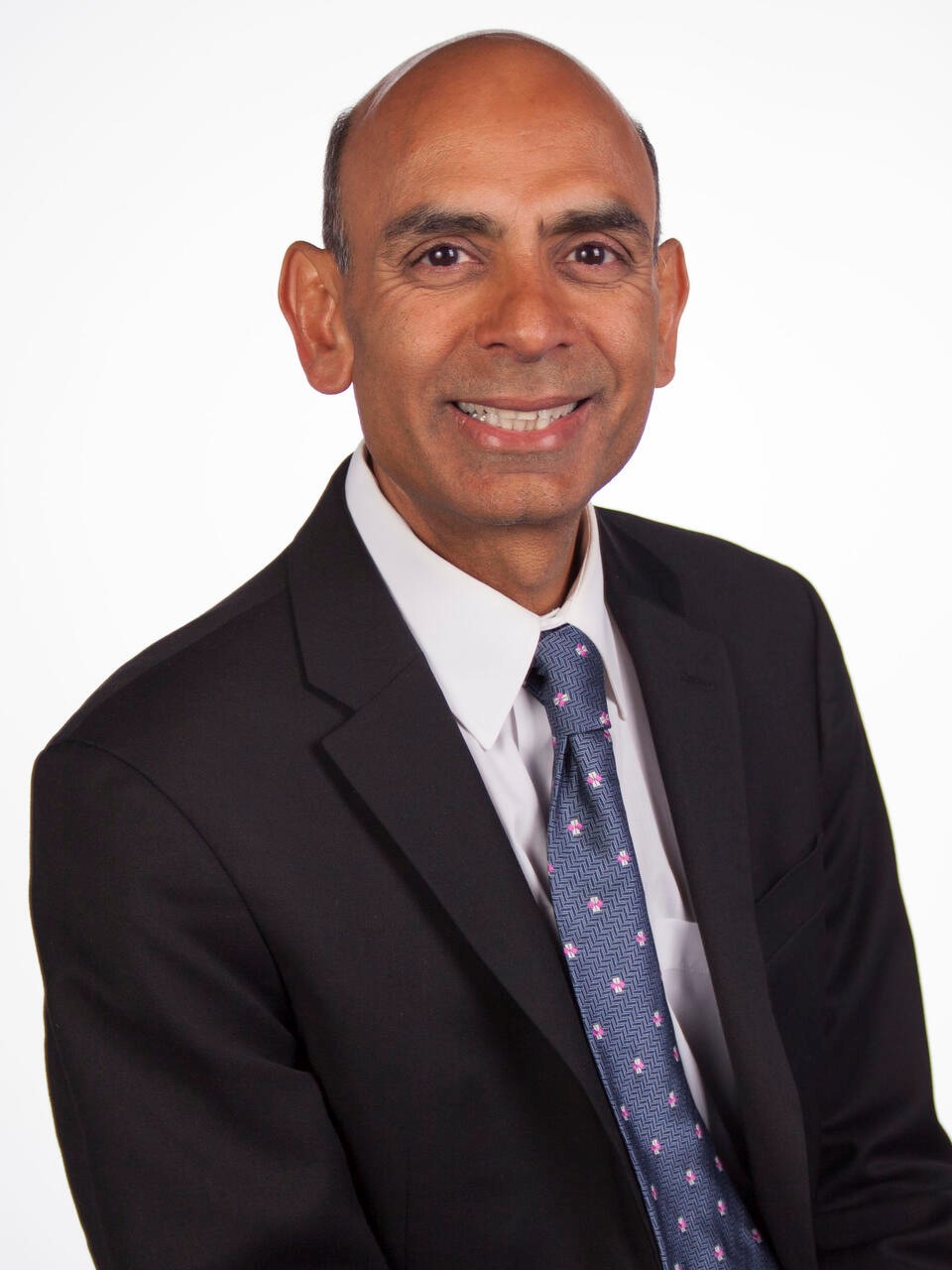 Sanjeev Mohan, ex-Gartner Research VP and Founder, SanjMo
Sanjeev is an established thought leader in the areas of cloud, big data, and analytics. He researches and advises on changing trends and technologies in the modern cloud data architectures. He started his data and analytics journey at Oracle, where he worked on emerging technologies. Until recently, he was a Gartner vice president known for his prolific and detailed research, and for directing the data and analytics agenda. Now a principal at SanjMo, he provides advisory and consulting services, covering modern data stacks, quality, security, governance, observability, and operations.
Sanjeev regularly presents on topics pertaining to end-to-end data pipelines. He is a frequent keynote speaker and is known for moderating panels with industry leaders. He engages in profound and lively discussions that inspire and educate the audience. He also hosts his own podcast series called It Depends. Among his other achievements are organizing analyst days, customer advisory boards and sales enablement workshops. He can be reached at SanjMo.com.
Back To 2023 Speakers
Back To Session Information