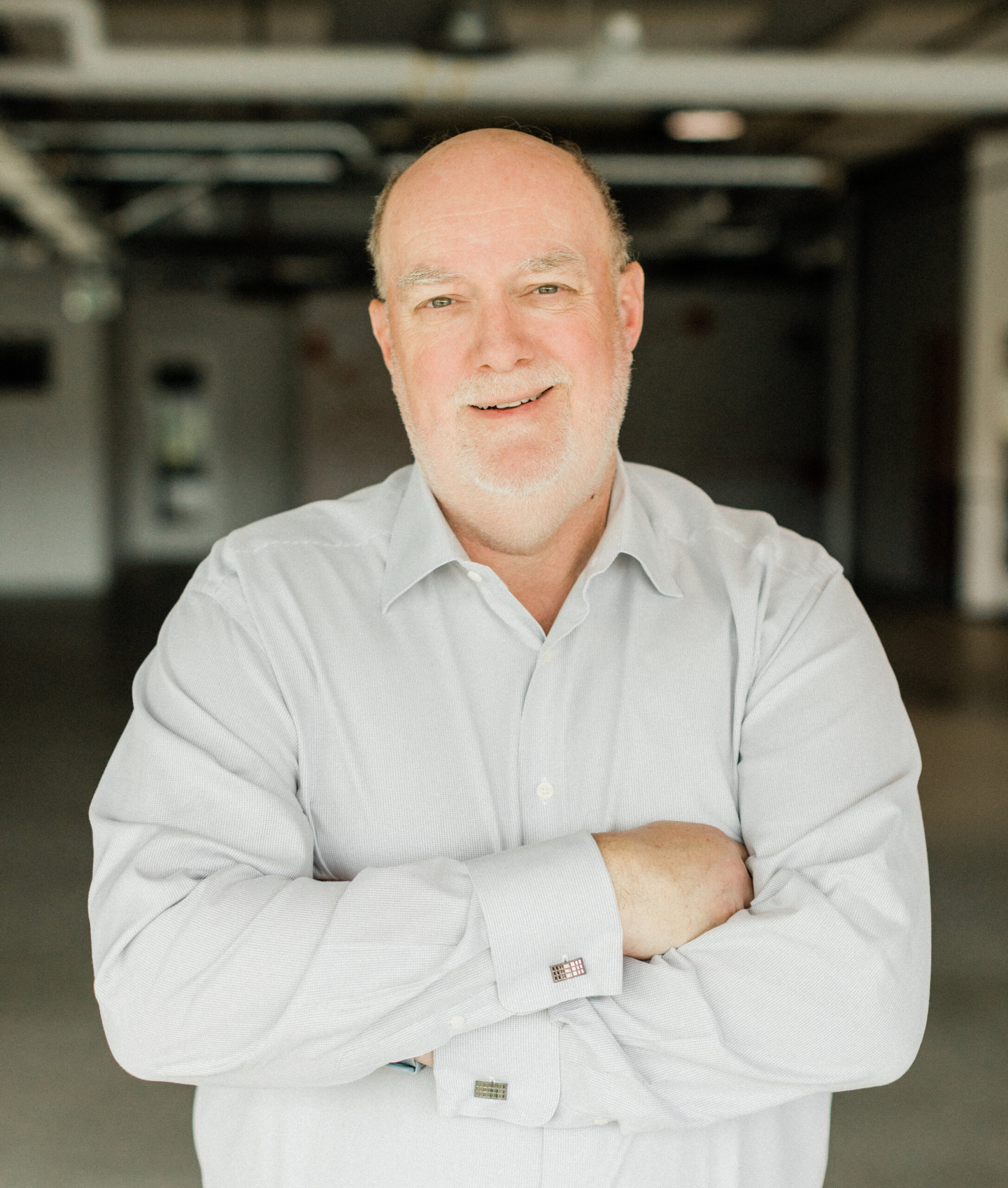 Scott Kahn, Chief Information and Privacy Officer at LunaPBC
Scott is the Chief Information and Privacy Officer at LunaPBC where he is responsible for all informatics and data science strategy. Through his work with the Helmsley Charitable Trust, Scott has worked on data privacy and data sharing policies for biomedical organizations globally, and he serves on the Board of Directors for Rady Children's Institute of Genomic Medicine and is the Chairman of the Board for Blue Circle Health. Previously Scott spend 11 years as Illumina's first Chief Information Officer, and he also was an executive leader in Illumina's Enterprise Informatics Unit. He organized the Genome Informatics Alliance for five years to drive interdisciplinary thought leadership focused on the future of Next Generation Sequencing (NGS) and its role in precision medicine, healthcare, and other applied markets.
Scott has a PhD in Theoretical Organic Chemistry from UC Irvine and was a Fellow Commoner of Churchill College at the University of Cambridge in England.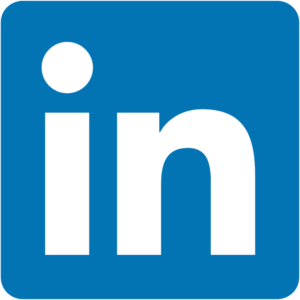 Back To 2023 Speakers
Back To Session Information