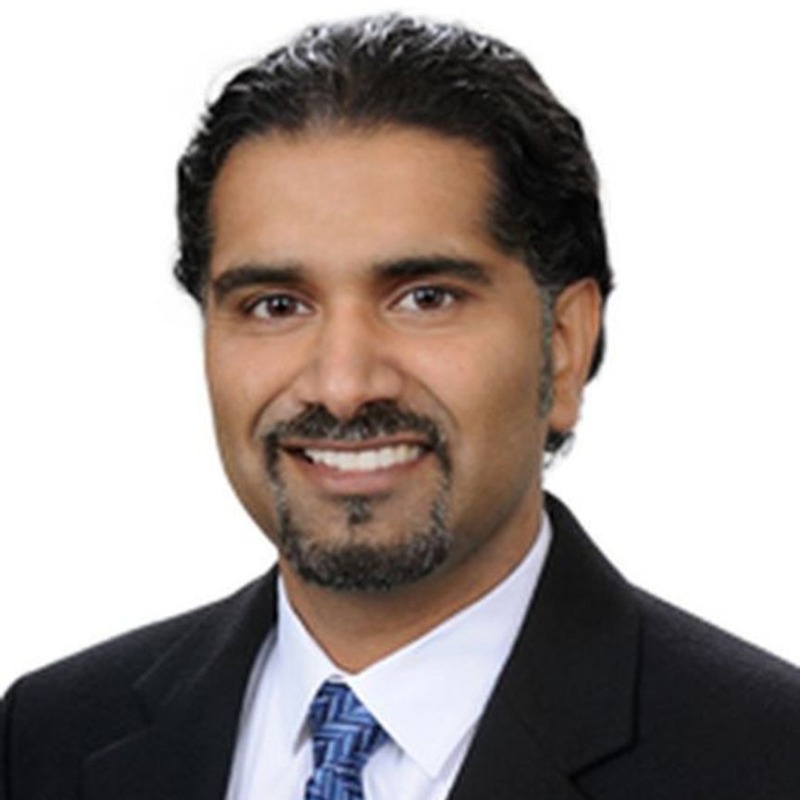 Sreekar Krishna, Principal, Advisory Lighthouse, KPMG
Dr. Sreekar Krishna is a Principal at KPMG, specializing in technology innovation and Digital Transformation for KPMG's clients. He is part of KPMG's LightHouse focused on developing cutting-edge AI business solutions centered around Big Data Machine Learning and Cloud-first business transformation. Working with KPMG's clients, he has helped evangelize the transition of various industry partners from the traditional data warehousing to more sophisticated big data analytics driven culture.
Prior to KPMG, Sreekar worked as a Researcher and Sr. Software Engineer at Microsoft's Bing Search Engine group. He was responsible for shipping one of the early versions of Bing Recommender algorithm trained on billions of click-related datasets.
He is published in over 40 conferences, journals and contributed a book chapters. Also, he currently teaches at Arizona State University's W. P. Carey School of Business.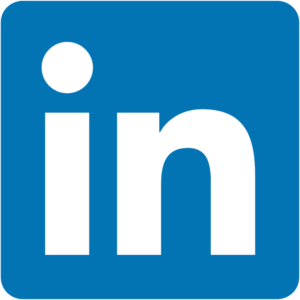 Back To 2023 Speakers
Back To Session Information