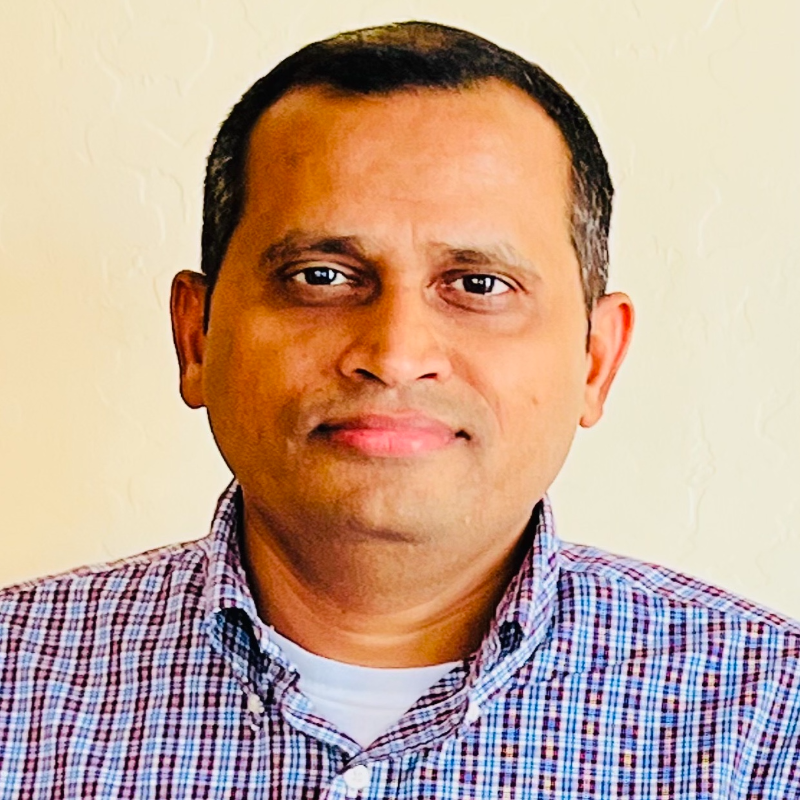 SREERAM POTUKUCH, Director Enterprise Data, Republic Services
Sreeram Potukuchi is a results-oriented executive with 25 years of progressive experience in data leadership roles across various industries. He started his career as a database consultant and has worked with several Fortune 100 companies in solving complex data challenges. Potukuchi has a well-established track record of driving business outcomes through innovative and sustainable data solutions.
Potukuchi holds a master's in computer information systems from Boston University and an MBA from the University of Michigan. He is a published co-author and a participant at CDO round tables thought leadership.
Back To 2023 Speakers
Back To Session Information