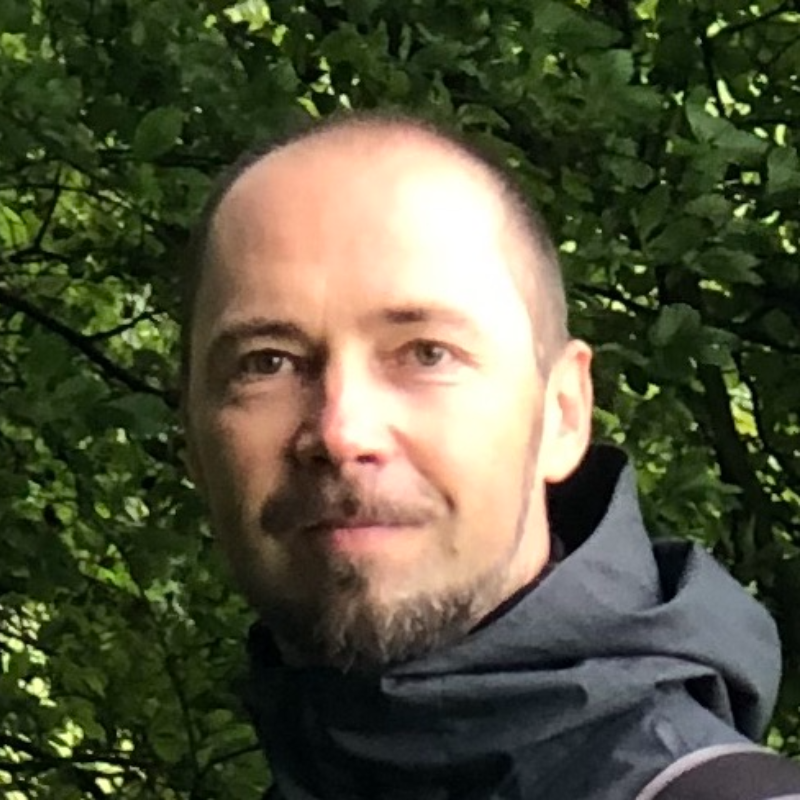 Tomas Kvedaravicius, Senior Director, R&D Digital Transformation, GSK
I'm regarded as a visionary, accomplished Data, Analytics & AI Solutions leader with vast experience in Business Strategy & Management, Digital Transformation, Design and Delivery of digital solutions to F50 industry leaders like IBM, GSK and others.
During my nearly 30 years of career, working in multiple fields of business and across continents, I have developed a solid reputation as a goal-oriented and visionary leader who defines Business Outcome focused innovative strategies, Digital Solutions and drives Digital Transformation.
WHY? – The Purpose
I believe that anything we create should help People and Businesses to achieve their vision. Our creations must enable them to deliver products that drive our evolution. Therefore, I'm known for my Purpose-driven, innovative digital solutions for Business and People.
HOW? – The Process
Delivery of scalable Digital Transformation requires experience in multiple fields. I bring extensive Outcome focused know-how in:
• Strategy – Defining a Vision and a Strategy for the Organisations and Product Portfolio
• Innovations – Applying Design Thinking, User-Centered Design, Agile and related methods to Deliver Innovative Solutions that solve Root-Causes of the Problems and drive Digital Transformation
• Management – Organisations, Engineering Teams, Product Management, Global Delivery, Business Operations, Business Consulting
WHAT? – The Product
During my career, I have been continuously building and delivering IT Products that use the following technologies:
• Modular Business & User-Centred Digital Products, and underlying interoperable platforms
• Advanced Analytics, Business Intelligence
• Data-driven Decision-Making solutions
• Knowledge accumulation and Management
• Data Automation and Management
• Artificial Intelligence / Machine Learning
• Cognitive Search
• Public and Hybrid Cloud
• Etc…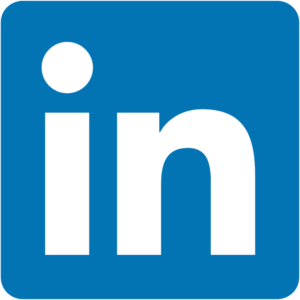 Back To 2023 Speakers
Back To Session Information