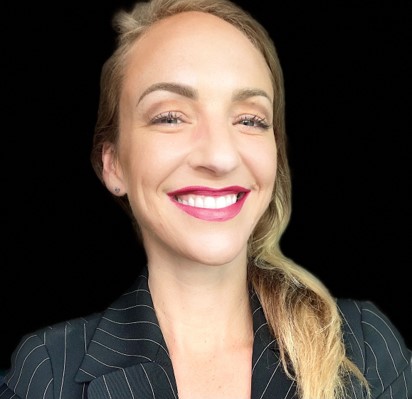 Vanessa Mahoney, Chief-of-Staff and Acting VP, Tribal III.
Vanessa is a lifelong innovator and data whisperer, with >10 years experience in data sciences and ~ 7 years of digital innovation at IBM Consulting.
Her expertise is industry-agnostic Data & Analytics, and during her IBM career she scaled multiple digital solutions, innovation roadmaps, and data governance frameworks from proof-of-concept to production for her Fortune 500 clients.
Vanessa was awarded a Fulbright Scholarship in 2018-19 and taught computer science, problem-solving with data, and python for engineers at the University of Montenegro.
She founded the country's first Girls Who Code-like program in Podgorica and led series in Women in Business and STEM.
She is a self-taught data scientist, teaching herself python when she had an idea for a nearest neighbor algorithm.
She holds a BSE in Bioengineering (ASU), MSc and PhD in Biomedical Data Science (NYU), and Certificate in Executive Leadership (Columbia)x
Vanessa Is currently Chief-of-Staff and Acting VP at the digital tech startup Tribal III.
Back To 2023 CFP Editorial Board