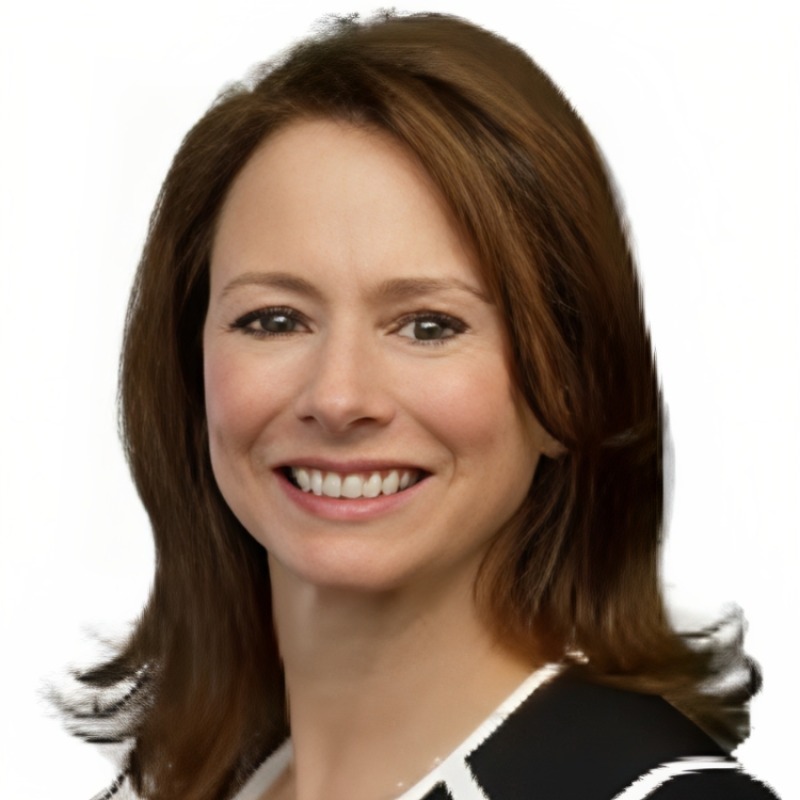 Amy Grace, Director, F135 Digital Strategy, Pratt & Whitney
Over her 35-year career with Raytheon Technologies, Amy's passion has been applying new analysis techniques to deliver products with a measurable impact to customer satisfaction.  Amy spent her first 28 years a Pratt & Whitney as a Systems Engineer before transitioning to Collins Aerospace in 2016 to lead development of aircraft predictive maintenance analytics for the A320 and 787.   Amy was inducted into the Collins Aerospace Fellows Program as Fellow, Applied Data Science.   Amy returned to P&W in 2020 to lead development of cutting-edge digital solutions to support safe and affordable operation of the F135 Joint Strike Fighter engine.
Amy received her BS degree in Aerospace Engineering from Syracuse University.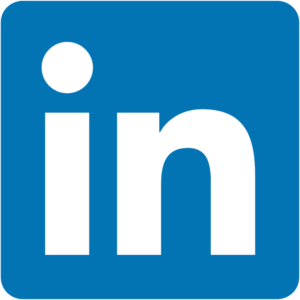 Back To 2023 Speakers
Back To Session Information