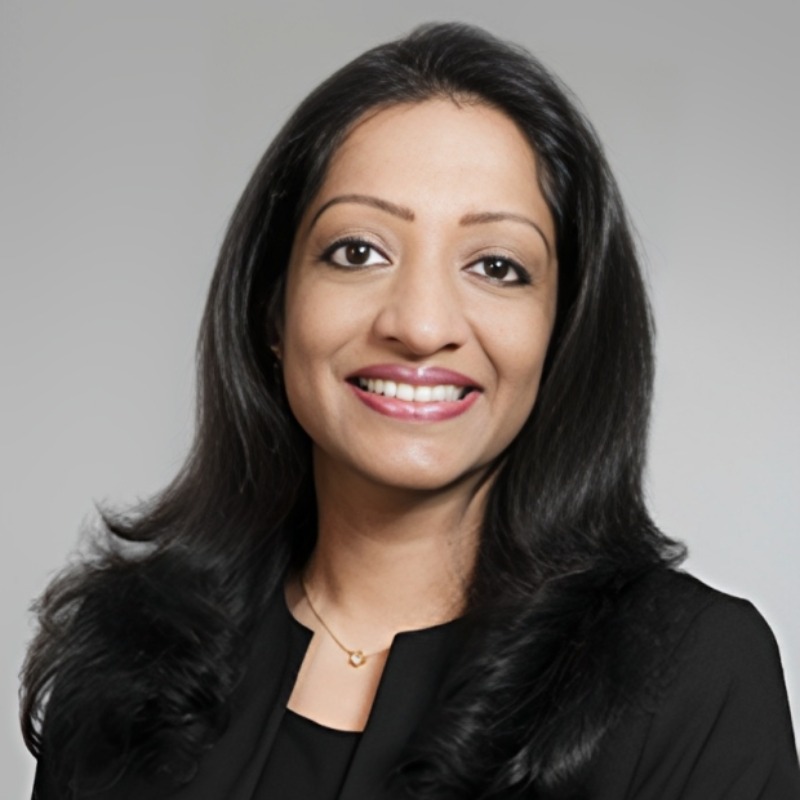 Asha Joseph Pattani, Senior IT Architect, DB Regio Strasse
Asha Joseph Pattani is the Chief Architect at DB Regio Bus (Bus division of German Railways). Her extensive experience in Data Architecture and Data Management combined with strategic thinking enabled her to ensure DB Regio Bus succeeds as a data-driven organization.
In addition to creating and deploying strategies, she is experienced in leading top-tier innovation and digitalization projects. Her keen sense of data and technology trends enables her to understand the business needs and to recommend and drive the technological direction while keeping the company's objectives in mind. In her previous role at one of the leading gaming companies in Europe, she played a significant role in developing the data strategy and architecture. Throughout her career spanning close to two decades, she has contributed to growth by identifying problems and providing solutions on behalf of the customer and the business across a wide range of businesses and industries.
Back To 2023 Speakers
Back To Session Information