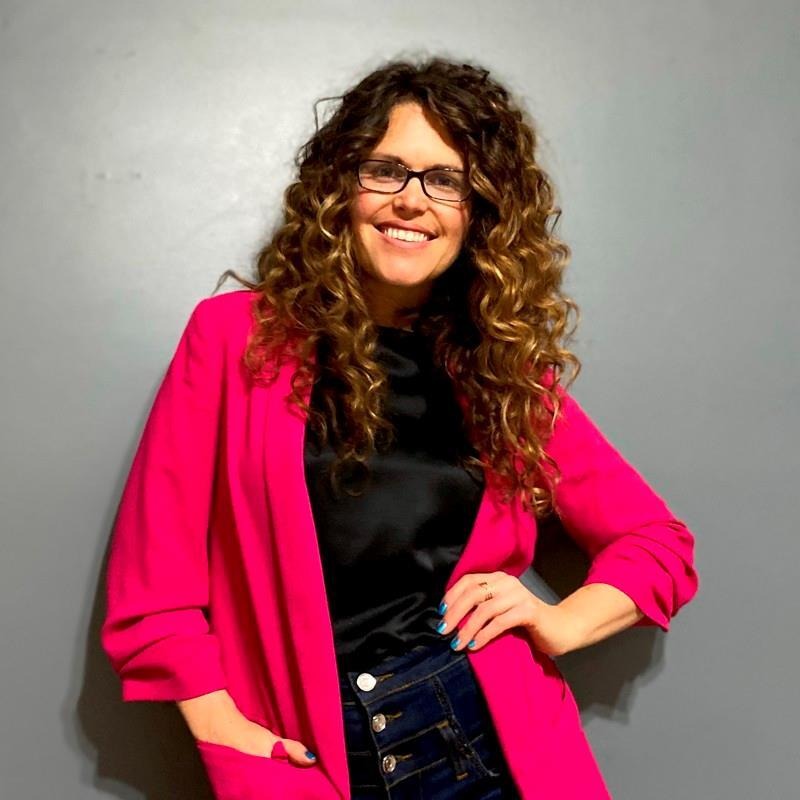 Ashley Brinegar, Chief Data Officer, PCC Metals and Forgings
Ashley Brinegar is the Chief Data Officer (CDO) of PCC Metals and Forgings, a leading manufacturer and supplier of high-performance alloys. With over 20 years of global experience, working at the likes of GE Aviation, Schneider Electric and now PCC Metals, she's successfully combined her passion for metallurgy and materials engineering with the fields of lean six sigma, process engineering, and data management.
As the CDO at PCC Metals and Forgings, Ashley is responsible for defining the company's data strategy, overseeing the implementation of data governance and management frameworks, and driving the adoption of advanced analytics and modern technologies to improve throughput and yield on the shop floor.  Under her leadership, PCC Metals has been able to better focus on operational efficiency, enhance product quality, and gain deeper insights into customer needs and preferences. Across all her roles, Ashley has played a pivotal role in driving forward the digital transformation agenda and leveraging data as a strategic asset.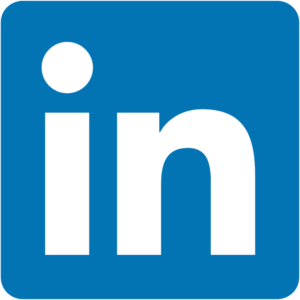 Back To 2023 Speakers
Back To Session Information