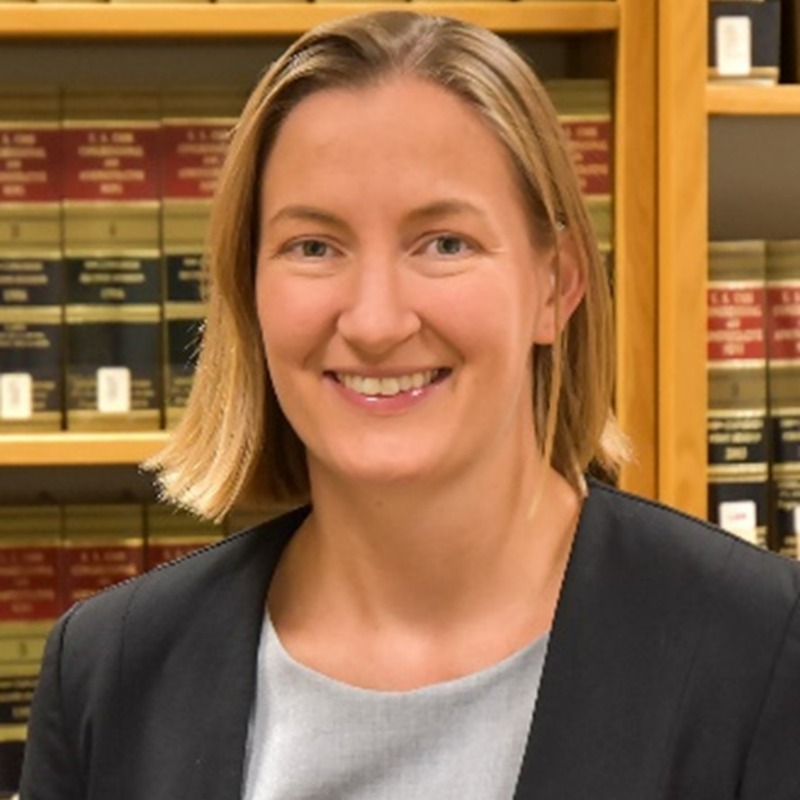 Dr. Laura Freeman, Deputy Director, Virginia Tech National Security Institute & Assistant Dean for Research, College of Science
Dr. Laura Freeman is a Research Associate Professor of Statistics and serves as the Deputy Director of the Virginia Tech National Security Institute.   Her research leverages experimental methods for conducting research that brings together cyber-physical systems, data science, artificial intelligence (AI), and machine learning to address critical challenges in national security.  She develops new methods for test and evaluation focusing on emerging system technology.  She is the Assistant Dean for Research for the College of Science, working to shape research directions and collaborations in across the College of Science in the Greater Washington D.C. area.
Previously, Dr. Freeman was the Assistant Director of the Operational Evaluation Division at the Institute for Defense Analyses.  In that position, she established and developed an interdisciplinary analytical team of statisticians, psychologists, and engineers to advance scientific approaches to DoD test and evaluation.  During 2018, Dr. Freeman served as that acting Senior Technical Advisor for Director Operational Test and Evaluation (DOT&E).  As the Senior Technical Advisor, Dr. Freeman provided leadership, advice, and counsel to all personnel on technical aspects of testing military systems.  She reviewed test strategies, plans, and reports from all systems on DOT&E oversight.
Dr. Freeman is the recipient of the 2017 IDA Goodpaster Award for Excellence in Research and the 2013 International Test and Evaluation Association (ITEA) Junior Achiever Award.  She is a member of the American Statistical Association, the American Society for Quality, the International Statistical Engineering Association, and ITEA.  She is the current Editor-and-Chief of the ITEA Journal. She serves on the editorial boards for Quality Engineering, Quality Reliability Engineering International, and the ITEA Journal.  She is a founding organizer of DATAWorks (Defense and Aerospace Test and Analysis Workshop), a workshop designed to share new methods, provide training, and share best practices between NASA, the DoD, and National Labs.
Dr. Freeman has a B.S. in Aerospace Engineering, a M.S. in Statistics and a Ph.D. in Statistics, all from Virginia Tech.  Her areas of statistical expertise include designed experiments, reliability analysis, and industrial statistics. Her Ph.D. research was on design and analysis of experiments for reliability data.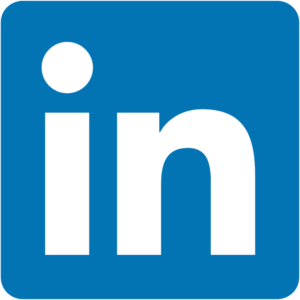 Back To 2023 Speakers
Back To Session Information