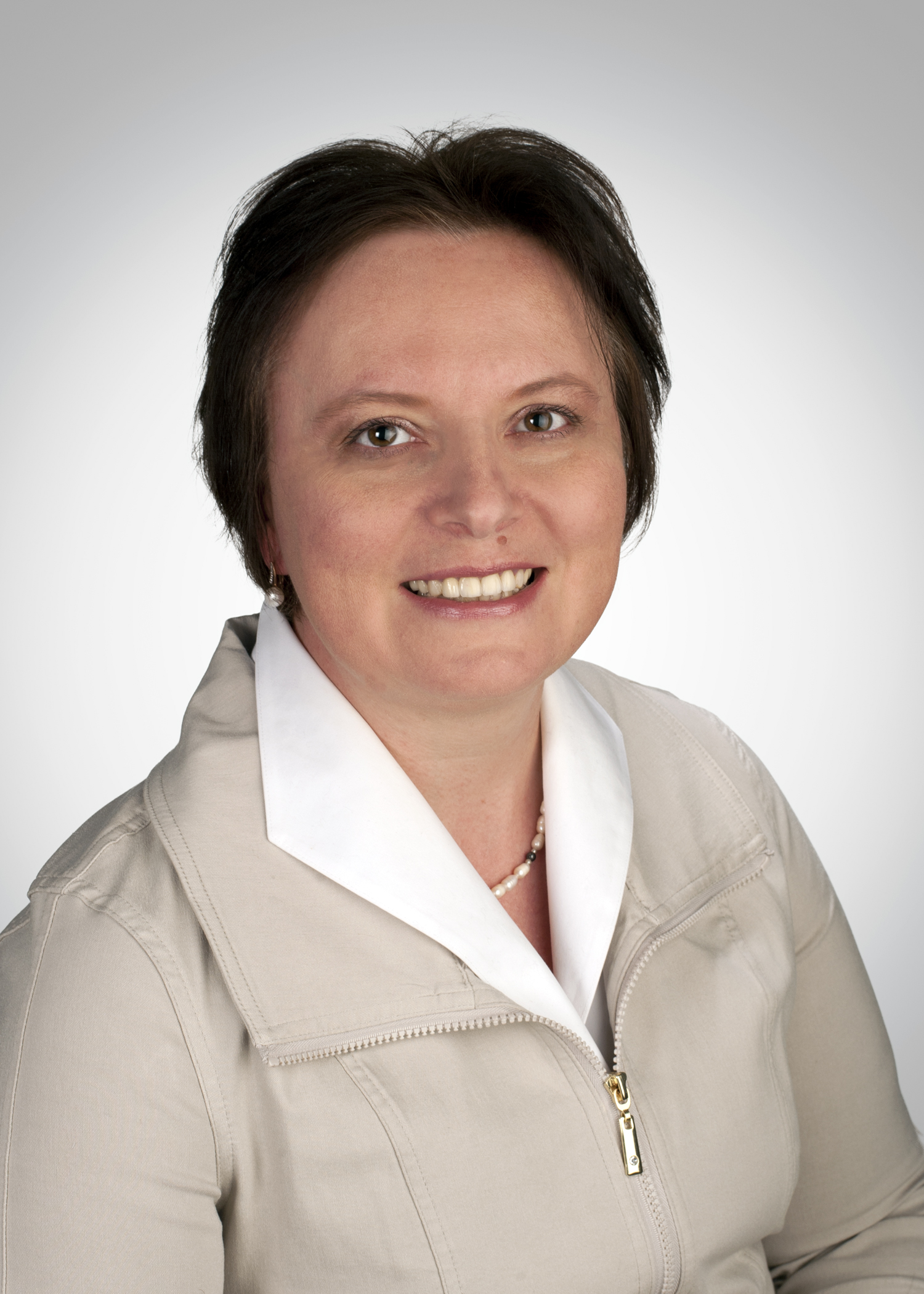 Elena Alikhachkina, CDO Executive Advisor
Elena is a visionary leader with an impressive international and domestic track record in identifying and translating business opportunities into big ideas that exceed customer and consumer expectations and drive top-line growth. Her entrepreneurial spirit and ability to thrive in fast-paced environments make her a valuable asset in charting new industries and global locations.
With over 20 years of commercial and tech experience, Elena has demonstrated her skill in developing business strategies that inspire organizations to think differently and take data driven action. Her ability to prioritize and effectively motivate diverse groups of individuals has enabled her to transform vision into tangible new ideas that work in the marketplace in record time.
Elena began her career in management consulting, where she helped companies assess global market opportunities. Her diverse and global background has provided her with the privilege of working with exceptional individuals and traveling to countries worldwide. Her impressive track record includes leading products and data platforms for newly created digital businesses such as WSJ.com and Marketwatch.com. She played a key role in the creation of 200+ enterprise digital products powered by data, enabling x20 growth. She pioneered behavior targeting technology before any other publisher enabling a 3-fold increase in advertising profit. At J&J, she led the vision and execution for a first-of-a-kind global digital data platform designed to accelerate the development of innovative customer experiences & business opportunities that shape and create competitive advantages for the business. As a Global Head of DCE & Insights with Roche, she led transformational enterprise digital and data strategy, technology platforms, change management and operations.
Elena is also an accomplished thought leader. She has over 40 published articles and she have been supporting CDOIQ Symposium for last 5 years. Elena is product board member with leading digital and data providers, and an visiting adjunct professor with the first CDO class offering in the world. Elena mentors several startups with a focus on ML/AI applications and decision sciences.
Elena holds a Ph.D. in Economics, M.S. in Software Engineering and she completed the Executive Education program from Wharton Business School and the CDO Certificate with CDOIQ.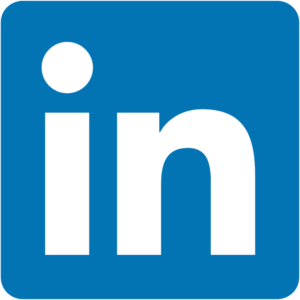 Back To 2023 Track Producers
Back To 2023 Speakers
Back To Session Information