As organizations continue to navigate the ever-expanding landscape of data and digital transformation, the role of the Chief Data Officer has become increasingly critical. The panel discussion on "Refining the roles and responsibilities of the CDO" aims to shed light on the evolving nature of this influential position and explore strategies for maximizing its impact.
During the panel, industry experts and experienced CDOs will delve into key topics, including the shifting responsibilities and expectations placed upon CDOs in today's data-driven world. They will share their insights on how the CDO role has evolved from a primarily technical function to a strategic leadership position, driving data governance, analytics, and innovation initiatives across organizations.
The panelists will explore the challenges faced by CDOs in balancing governance and compliance requirements with the need to drive business value through data. They will discuss effective approaches to aligning data strategy with organizational goals and leveraging data assets to generate actionable insights. Additionally, they will examine the evolving skill sets and competencies required for successful CDOs, highlighting the importance of collaboration, communication, and the ability to influence change.
Attendees can expect to gain valuable insights and practical guidance from this panel discussion, equipping them with a deeper understanding of the CDO role's nuances and the strategies needed to refine and optimize its impact within their organizations. Whether you are currently serving as a CDO, aspiring to become one, or interested in understanding the evolving landscape of data leadership, this panel promises to provide invaluable knowledge and perspectives from seasoned experts in the field.
Speaker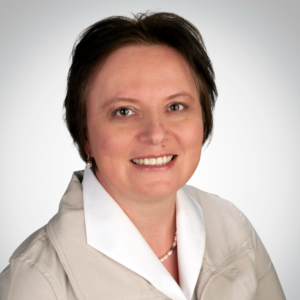 CDO Executive Advisor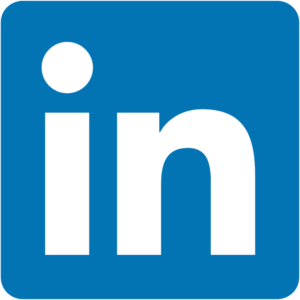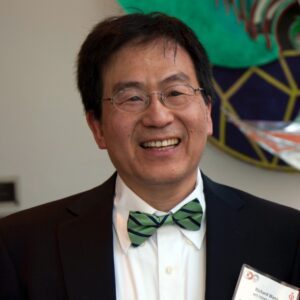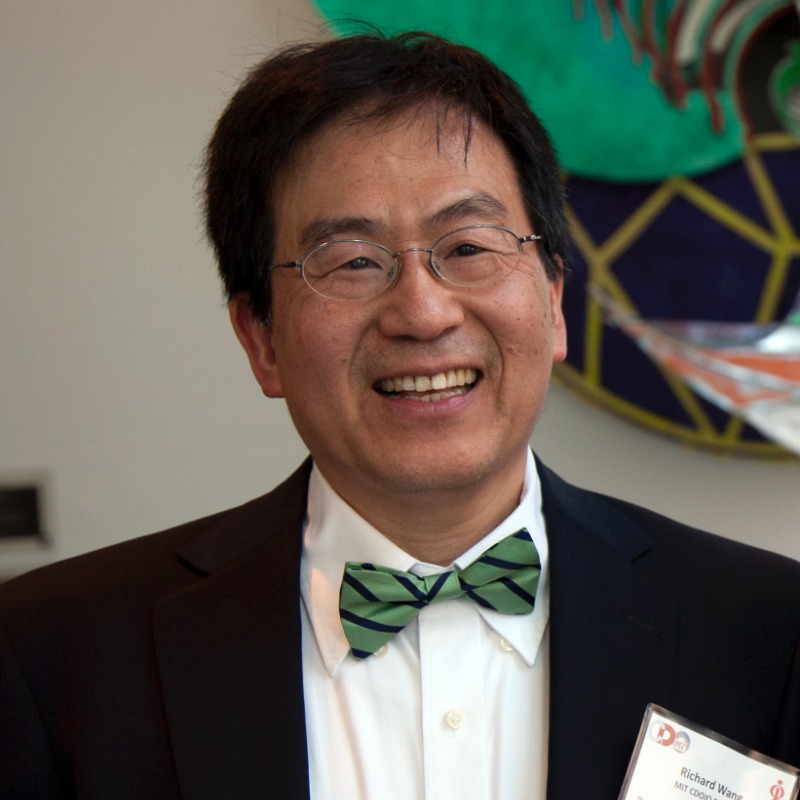 Professor, UA Little Rock & FMR Director, CDOIQ Program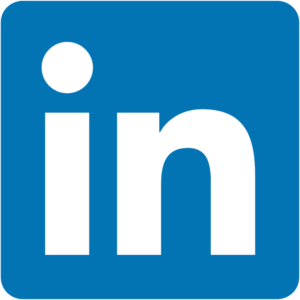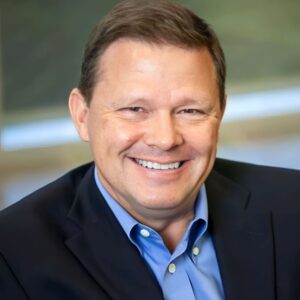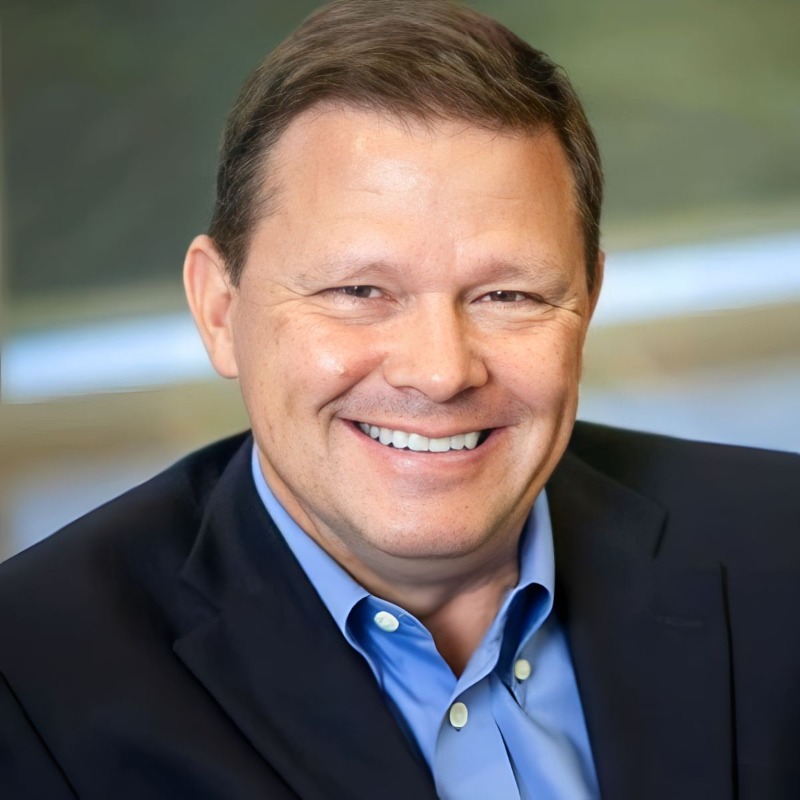 Managing Partner, Ramsey International LLC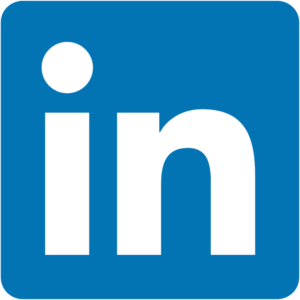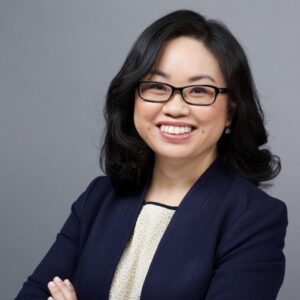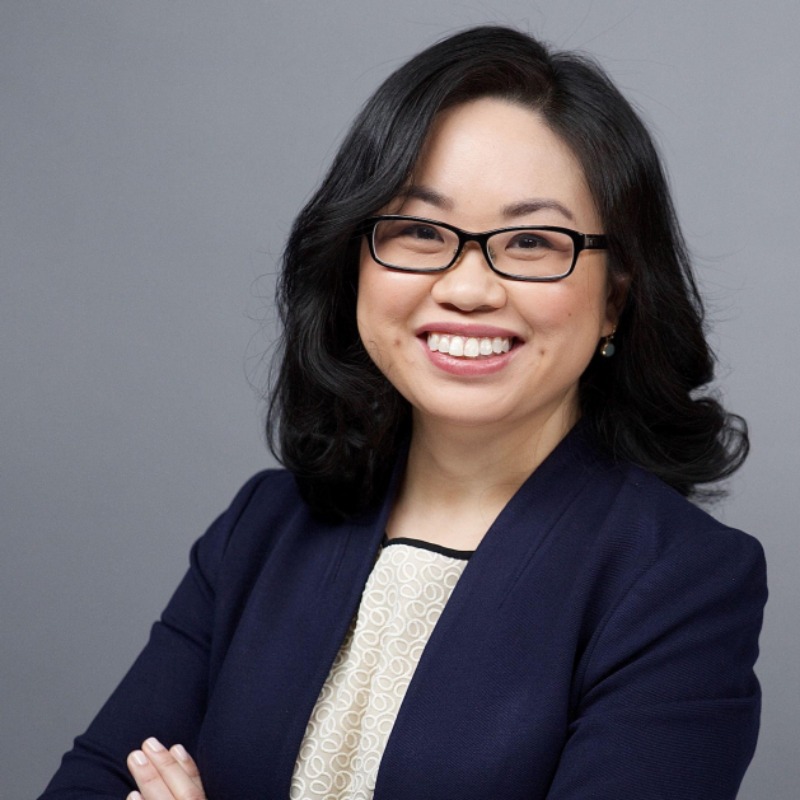 Chief Data Officer, BigID