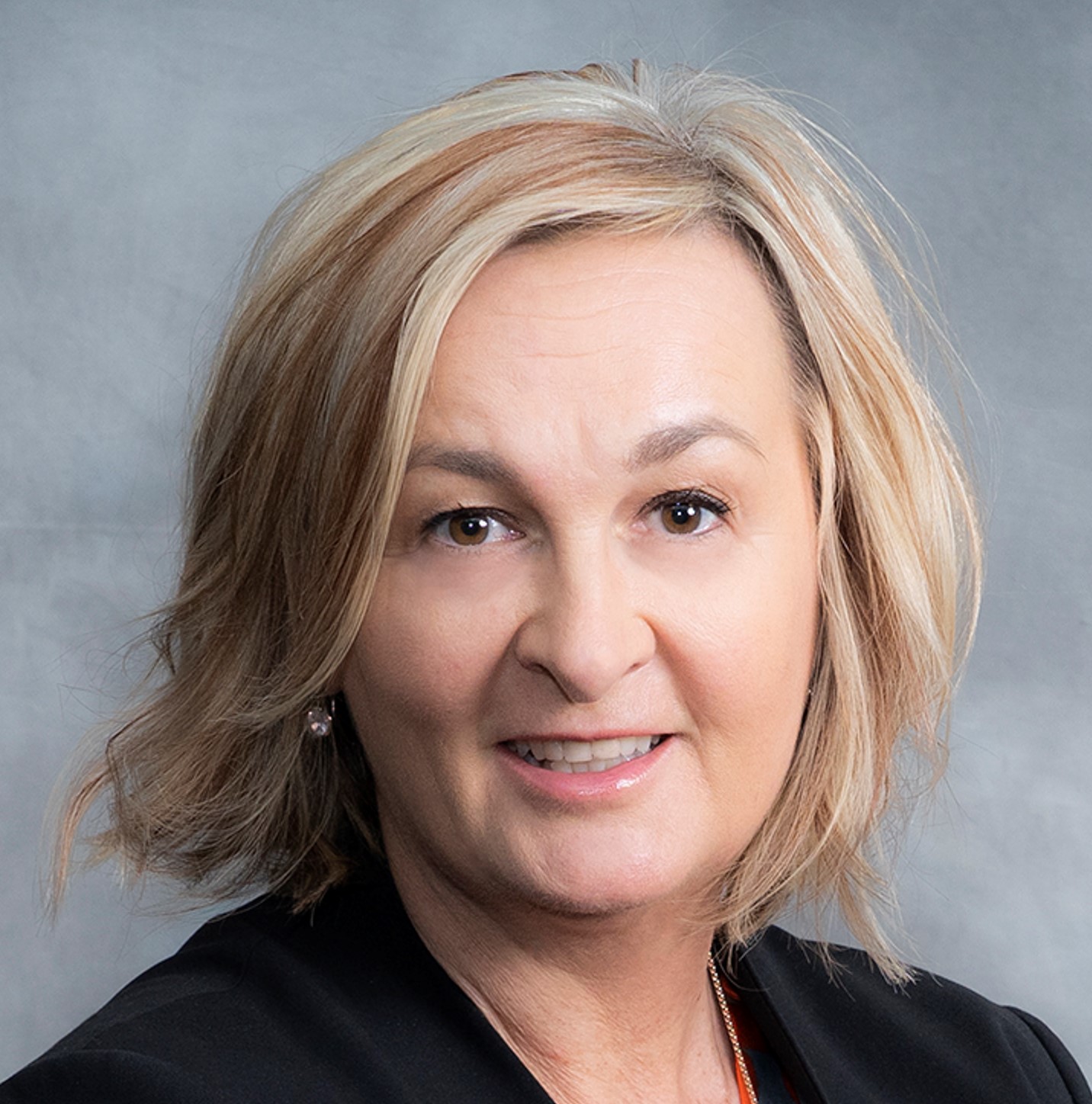 Ellen Nielsen, CDO, Chevron
Ellen Nielsen is the Chief Data Officer at Chevron, where she focuses on creating a data-oriented culture partnered with value chain thinking. Ellen oversees Chevron's data strategy to ensure effective, efficient, and responsible use of data and AI.
A multi-disciplinary leader, Nielsen has over 30 years of global experience as an executive in IT, Digital, Data, Procurement, and Supply Chain. Ellen has worked with industry leaders in a diverse variety of spaces, including:
Oil and Gas
FMCG
Automotive
Manufacturing
Retail
Banking and Insurance
A thought leader known for connecting the strategic dots and efficient execution, Ellen is a regular speaker at industry conferences and has presented for Routers Data Driven Oil and Gas Conference, PPDM Association Data Expo, Evanta CDAO, MIT CDOIQ, and the Houston CDO Executive Summit, among others. In addition, Nielsen has received numerous awards and recognitions:
Corporation of the Year by Women Leaders in Data and AI
DataIQ 100 – 5th most influential people in data in the USA
Global Data Power Woman by CDO Magazine
Women Corporate Tech Executives in America by Women Business Collaborative
A firm believer in mentorship and giving back, Ellen serves on a variety of boards, Including:
PIDX International – Petroleum Industry Data Exchange
Women Leaders in Data and AI (WLDA)
ISM Houston – Institute for Supply Management
Global Editorial Board of the CDO Magazine
Ellen is fluent in both German and English. She is an avid lover of the outdoors and a strong advocate for sustainability.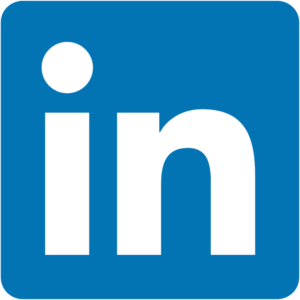 Back To 2023 Speakers
Back To Session Information